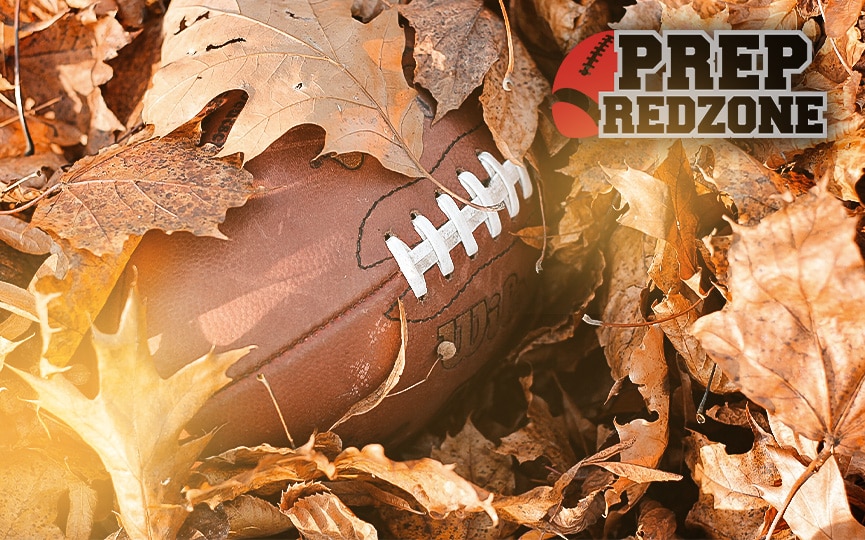 Posted On: 07/30/21 11:08 AM
Some of the best skilled players in the 2022 class line up as wide or slot receivers. They have the talent to make the big play at any moment with their ball skills and ability to make the, always vital, yards after the reception. Here are a few of those type of valuable athletes in the class of 2022.
Anthony Cirino Anthony Cirino 5'10" | WR Wadsworth | 2022 OH      5'10" 175     Wadsworth
Cirino is a special athlete due to his speed and elusiveness. He can line up as an inside or outside receiver and is a threat to score every time he touches the ball. He can haul in the deep ball but is most dangerous catching quick screens and slants then jetting past defenders in the openfield. Cirino is one of the best and most productive kickoff return specialist in the state.
Blaze Exline     6'0" 170     Salem
Like Cirino, Exline is a versatile receiver with both speed and quickness. He normally plays the slot receiver in twins formation and is utilized as a runner on the jet sweep or the inside receiver in combination routes. Exline runs outstanding wheel and smash routes. He is tough to bring down once he has the ball in his