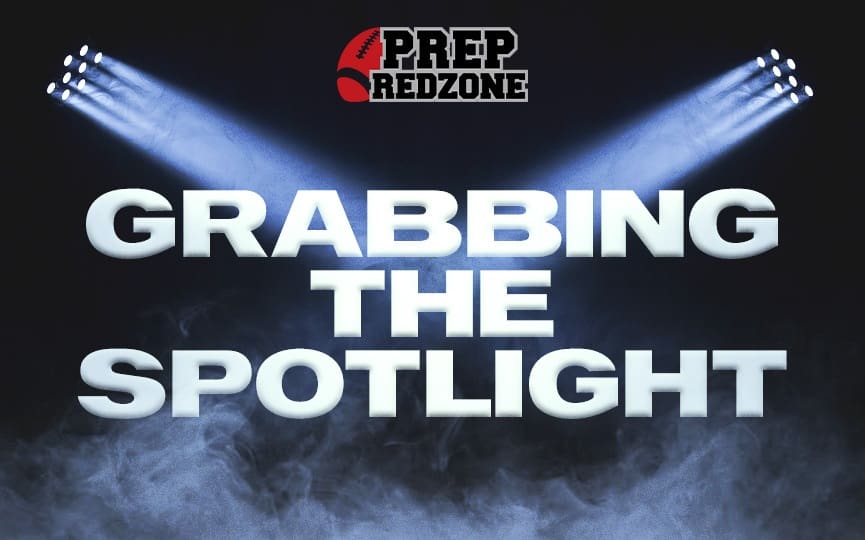 Posted On: 07/28/21 11:40 AM
The linebacking position in Ohio is exceptional for 2022 with the likes of players like Gabe Powers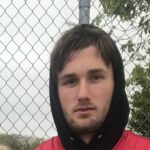 Gabe Powers 6'4" | LB Marysville | 2022 State OH and CJ Hicks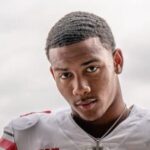 CJ Hicks 6'4" | LB Archbishop Alter | 2022 State OH . There are some other backers, however, that are undersized and not as high profile but are top notch performers for their high school program. Here is a look at some of those players in the class of 2022.
Chase Maynard Chase Maynard 5'11" | LB Jonathan Alder | 2022 OH      5'11" 205     Jonathan Alder
Maynard is a hard-nosed middle backer that attacks the football downhill and is physical at the point of contact both in taking on blocks and making the tackle. He displays excellent lateral movement in keeping tempo on the ball carrier and does a great job of keeping his shoulders square and legs free. Maynard understands zone defense and plays the middle hook zones with route awareness.
Jay Stoker     6'1" 215     Cincinnati Princeton
Even though he can line up as an interior defensive lineman, Stoker is his best as an edge rushing defensive end or outside linebacker. He is very quick off the ball and disengages from blocks instantly. Stoker has excellent agility and speed for a linebacker and gives great effort getting to the football even when action is away