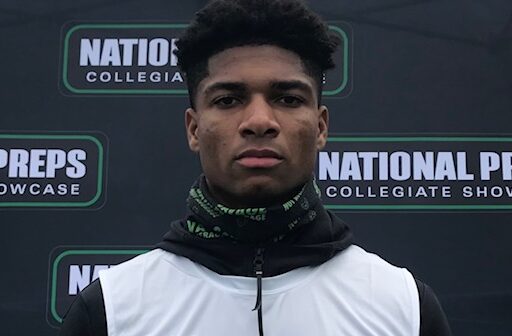 Posted On: 07/24/21 1:33 PM
     If I'm building a program, I want the top athletes but also character guys with a high ceiling, who can stay healthy. Referenced below are the individuals I would select #1-30 from the classes of 2022-24.
1.
Riley Williams
Riley
Williams
6'7" | TE
Central Catholic | 2023
State
OR
6-6 230 TE 23' Central Catholic
OFFERS: Ohio St, USC, Oregon, Oregon St, Washington, Ariz St, Colorado, Utah, GA Tech-
Expect Williams to hold offers from almost everyone before he is done. You can't teach the size and overall athleticism as he has one of the fastest rising stocks of anyone in the country for 2023.