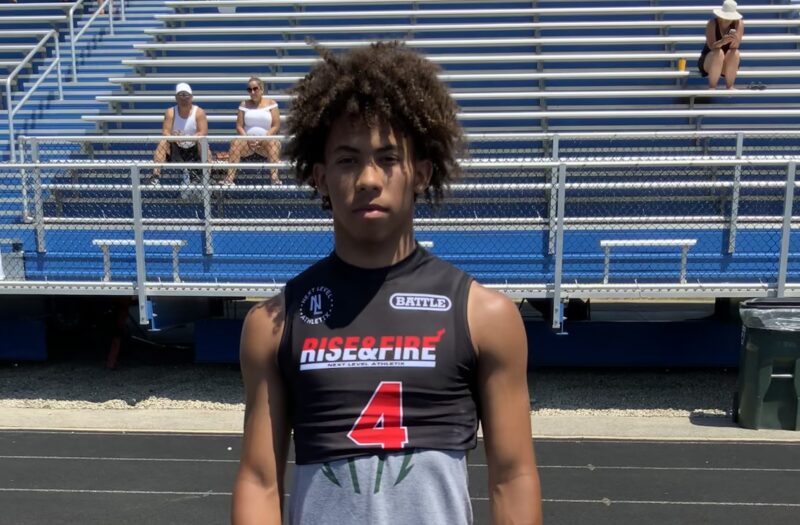 Posted On: 07/2/21 6:48 PM
The Rise and Fire camp held three different sessions, the first was for the young up-and-coming athletes while Saturday and Sunday saw the incoming freshman and rising sophomore's competing. I've already gone over Sunday's group and now the focus will go to the Saturday's group. Here are the top pass-catchers from Saturday's session.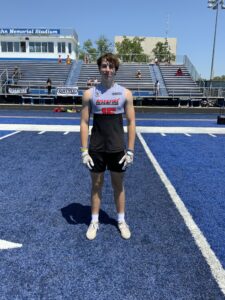 2024 Lyons WR Noah Pfafflin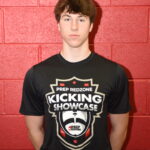 Noah Pfafflin 6'2" | WR Lyons Township | 2024 IL (6'2" and 175lbs) @noahpfafflin
When Pfafflin plays with his peers, he looks out of place, but not in a bad way. At this stage of his career, he's just so much more polished than many of the other players his age. He runs a variety of routes, all well, while having a very impressive catch radius.
https://twitter.com/mikefchen/status/1410598443412643852?s=21
Pfafflin's hands are strong, he normally out-muscles defenders for jump balls. He's a name on the rise and will be fun to watch the next three years before Pfafflin moves on from the high school level.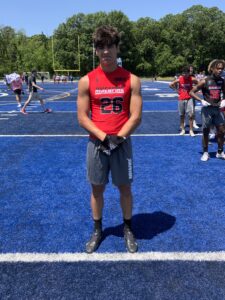 2025 TE Dinos Drossos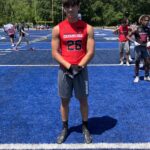 Dinos Drossos 6'3" | TE Oswego | 2025 IL (6'3" and 181lbs) @DinosDrossos
Unfortunately this rising playmaker is moving to Arizona, This wont be the last time you hear from Drossos, he's