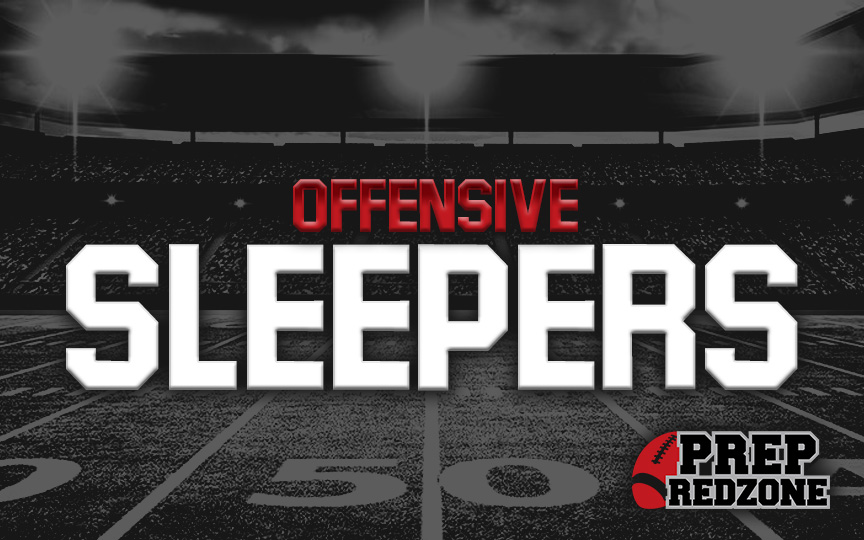 Posted On: 07/2/21 6:00 AM
There have been many outstanding individual performances at football camps across the state and nation.  There have been many offers given out and school commitments made.  There are several high school players waiting to receive offers to play at the next level.  I am going to review four good running backs who are waiting for offers to come their way.
Sabin McLaughlin Sabin McLaughlin 5'11" | RB Hickory Ridge | 2022 State NC , 5'11",180, Hickory Ridge HS.  Sabin runs with speed and power, often running over defenders while dashing towards the end zone.  He is effective in the slot position on passing plays.  He displays good hands catching passes in traffic.  Sabin participated in a Coastal Carolina University Camp and had a good performance.  He went on an unofficial visit at UNC-Charlotte.  The recruiting interest is expected to pick up for him along with offers.
Blane Fulbright Blane Fulbright 5'10" | RB East Burke | 2022 State NC , 5'10", 175, East Burke HS.  Blane displayed good hands on pass-catching drills while participating at the Furman University Camp.  He was listed as one of the top four running backs who participated at a University of Cincinnati Camp.  Blane follows his blockers, looking for an opening to accelerate past defenders in the open field.  His camp performances are expected to