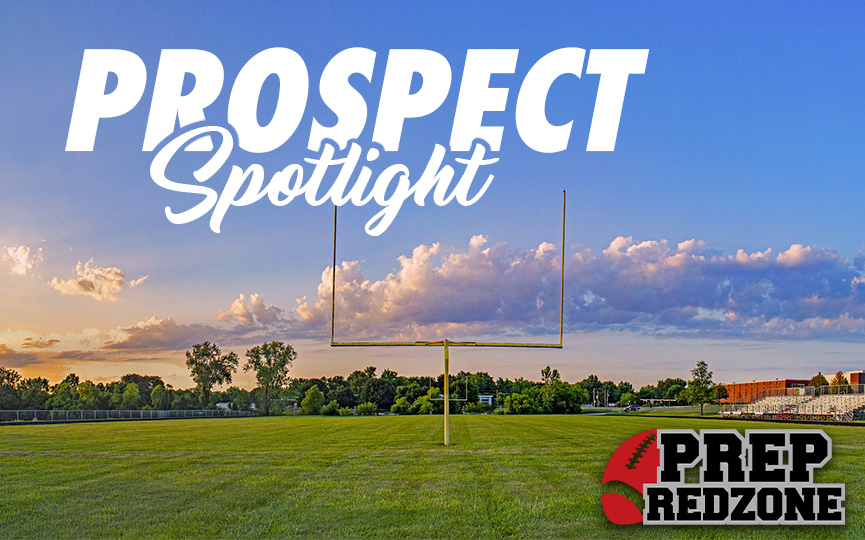 Posted On: 07/27/21 12:40 PM
You don't have to be over 6'2" to be an effective quarterback. The Ohio class of 2022 is loaded with quarterbacks who are technically and fundamentally sound at playing the position. They also have the intangibles coaches look for in leading their team. Here are a few of the shorter but very talented quarterbacks in the class of 2022.
Braedon Spies Braedon Spies 6'1" | QB Rocky River High | 2022 OH      6'1" 190     Rocky River
Spies is a true dual threat quarterback in a spread offense that features his talents. He is a very sound quarterback fundamentally and can read coverages better than most quarterbacks. His coaches have designed quarterback runs that allow Spies to keep the defense off guard. Braedon is an elusive enough runner to make defensive backs miss in the openfield.
Coulter Clelland     6'0" 190     Meigs
Clelland is one of the most impressive Division V quarterbacks in the state. He possesses a strong arm and displays both touch and trajectory on intermediate and deep passes. Coulter also can throw the football with velocity on sprint outs and semi-rolls. He can keep plays alive with his feet and runs the draw effectively.
Ethan Fritz Ethan Fritz 6'1" | QB Brunswick High School | 2022 OH      6'1" 200     Brunswick
Staying in the pocket and delivering