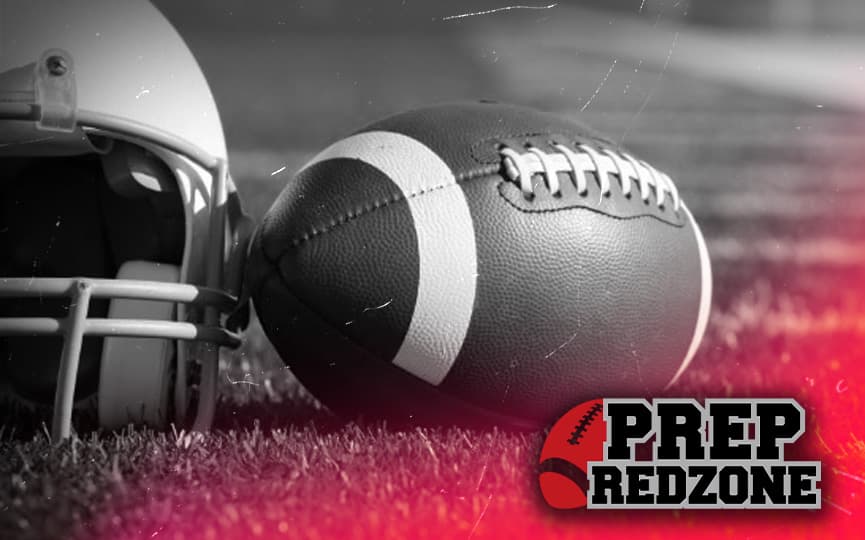 Posted On: 07/19/21 8:32 PM
With the 2021 fall football season approaching, many top athletes from the big schools in the state are already announcing their commitments to play at the next level.
There are plenty of athletes from the smaller classifications who should warrant interest from colleges as well with a big 2020 fall season.
Here is a look at some of the top quarterback prospects from the Class of 2022 in the smaller classifications (6-man, 8-man, 1A and 2A) that generated plenty of buzz last season and is on our short list of players to watch this fall.
Dominic Coleman, 2022, 6'1, 165, QB/DB, Granada
There was perhaps no one more impactful for his team last season than Coleman, who nearly led Granada to an upset over Fleming in the 6-man state semifinals. Now entering his fourth year starting at quarterback for the Bobcats, Coleman is looking for his fourth 1,000-yard passing season in the 6-man classification. He led the entire classification with 1,469 yards and saw a slight bump in completion percentage (65 percent in 2020 versus 62 percent in 2019) while seeing a big increase in passing touchdowns (30 in 2020, 18 in 2019). With his arm, he has