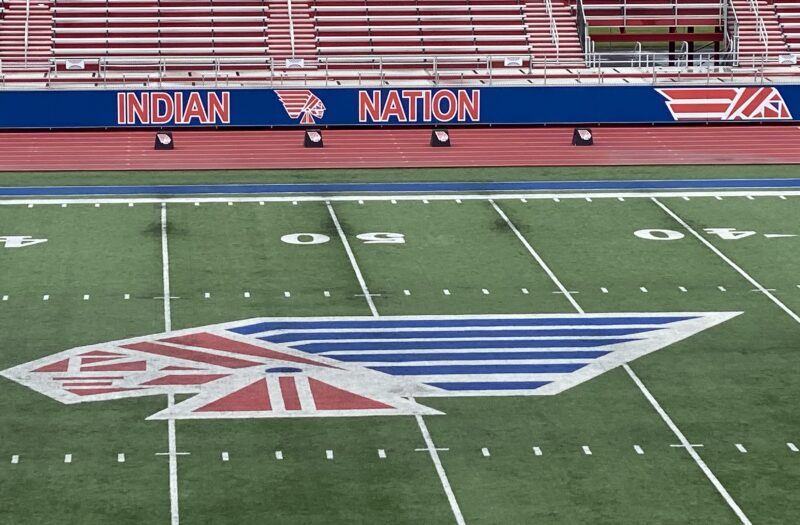 Posted On: 07/18/21 9:47 PM
The Circuit: Piqua Indians
Tuesday the 13th of July was overcast and rainy. However, it was Bright and Shiny on the field at Alexander Stadium, The home of the Piqua Indians. This report will cover the roster by class. 
We'll start with the Seniors of this team. Here are the players that caught my attention.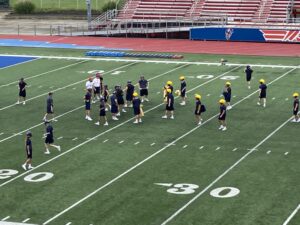 Tanner Kemp~RB/OLB 6'0 175. ℅ 22. Piqua Highschool. Has Nose for the endzone. Solid Vision, weaves his way through the defense. Speed is deceptive and builds as the play advances. Runs away from Secondary with ease. Is a threat to score each carry. Also, plays Outside Linebacker. Uses good leverage and drives feet through tackles. Has solid instincts in Zone coverage. Made a game-sealing Touchdown versus Troy(Rival). 
Josiah Medley~RB/SAFETY 6'0 188. ℅ 22. Piqua Highschool. FAST! Boasts 4.4 40 yd dash. Runs track and has posted a 10.9 100m dash. A true Playmaker on both sides of the ball. At Running Back is, a threat to score every time he touches the ball. Has good acceleration and gets to top speed quickly. Once he