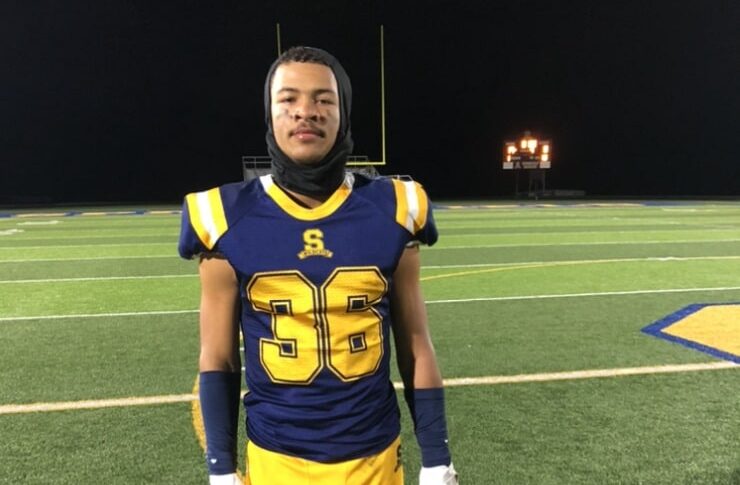 Posted On: 07/14/21 4:08 PM
The heart of Ohio has some big names and players that haven't signed yet for one reason or another. We are looking at some of those players and what they may end up doing.
Gi'Bran Payne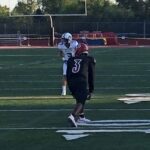 Gi'Bran Payne 5'9" | RB La Salle | 2022 State OH - LaSalle - RB - 5'10 190 bs
Payne is an RB that anyone would love to coach. There are really no holes in his game. He's great out of the backfield as well. He's listed as a 4-star recruit and is really taking his time. He's currently deciding between Alabama, Florida, and Penn State. Big programs with elite potential if he goes there.
Stephan Byrd Stephan Byrd 6'0" | RB Canal Winchester | 2022 State OH - Canal Winchester - RB - 6'0" 195 lbs
Byrd is another star RB with a ton of potential. He has workhorse potential. He's someone where if you let him sit for a year may never need to come off the field. The 3-star recruit is thinking between offers from Kentucky, Cincinnati, Michigan State, Utah, and Temple. He has a plethora of offers and for good reason.
Cameron Collins Cameron Collins 6'4" | OL St. Xavier | 2022 State OH - St. Xavier - IOL - 6'4" 265 lbs
Collins is an aggressive interior offensive lineman with a gritty personality. He's someone that