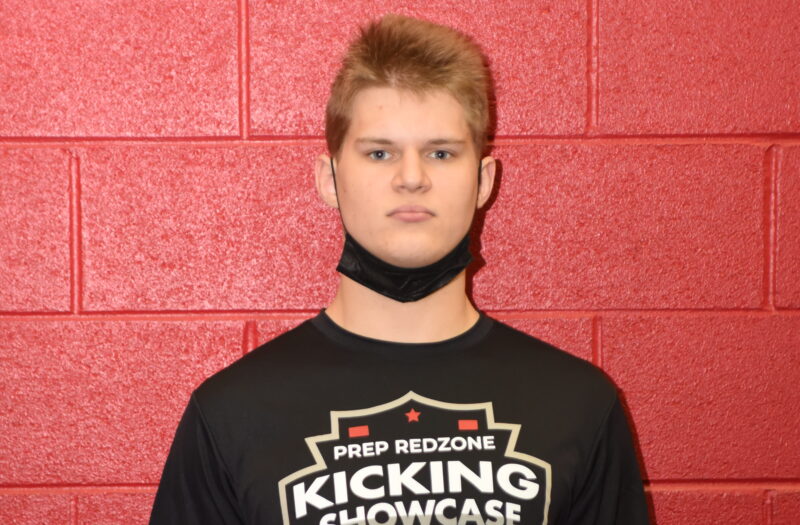 Posted On: 08/6/21 12:00 PM
As we get closer to the start of the Fall 2021 season these young men are practicing with their respective teams getting ready for their Week 1 matchup. With that being said let's take a look at 6 preseason names to watch as the days are getting closer and closer to gameday.
---
Hunter Stitely Hunter Stitely 6'3" | DL Frankfort | 2022 State IL West Frankfort Twitter Highlights
Mr. Stitely is from West Frankfort, he currently holds no offers and was named to our 3A 1st Team All-State team for this past spring season. What I like most about this young man is his ability to get pressure on the QB and fill gaps in run support. With his ability to get pressure on the QB, he's quick off the ball and does a good job with his use of hands at the point of attack batting the hands down of the blocker resulting in him making the play. He stands at 6'3 220 and I believe he's going to have a strong fall season to increase his stock. If your school is looking for a balanced DE go take a look at this young man's film above.
Jordan Tooles Jordan Tooles 6'0" | DL Richards | 2022 State IL Richards