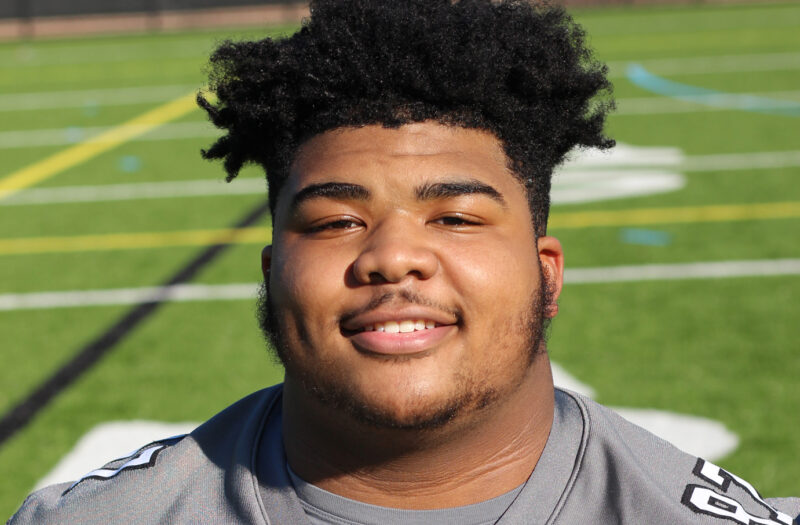 Posted On: 08/14/21 8:07 PM
I'm always looking for innovative ways to promote players, provide great content and -- yes -- increase readership. As a rankings-driven, player-focused site, our quarterly rankings updates are where we place a lot of our focus. Each update is followed closely by "Stock Risers" and breakdowns of the players that populate our lists.
This time, so close to the season, I wanted to pull back the curtain on our rankings process to show you my thoughts and how we came to the conclusions (right or wrong) that we did.
The Process
Before I highlight some changes and movers, I want to briefly explain our process.
We formally update our rankings 3-4 times a year, but we're constantly moving things behind the scenes in between updates. When a player creates a profile or we're given a name to watch, we put on the film and take notes. We also move players up and down on the back end when we see them play in person, get information from trusted sources or see them develop over time.
When it comes time to update the rankings, Ed Brooks and I talk about who we think needs to move drastically. If he feels strongly that a