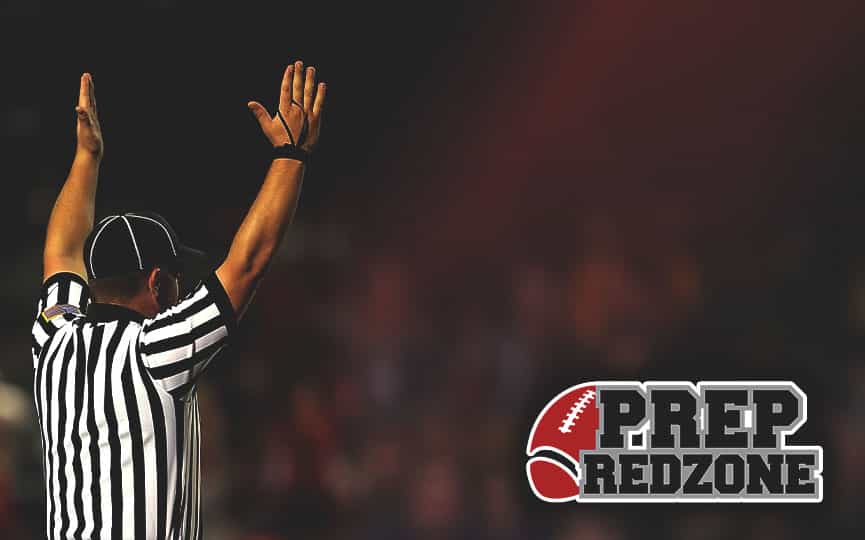 Posted On: 08/18/21 1:21 PM
Moving up the classification ranks, we now take a look at Class 3A and how everything stacks up for all the teams as we head into the upcoming 2021 season. 
Alcoa is the class of the 3A ranks but there are a few teams throughout this classification that have talent and the means to compete with the Tornadoes. Here is how we see Class 3A laying out this year. 
Class 3A - Region 1
1. Chuckey-Doak
2. Johnson Co.
3. Claiborne
4. Unicoi Co.
5. West Greene
Notes: This could be a wide open region where multiple teams could walk away as Region champs. Early pre-season research shows that Chuckey-Doak might have the best team and chance to win this Region and be set up nicely for postseason play. The Black Knights are having to replace some key guys from last year's team, so while Chuckey-Doak may be looked at as the top team right now, both Johnson Co. and Claiborne have a great shot to win this Region as well and make their way into the playoffs. 
Class 3A - Region 2 
1. Alcoa