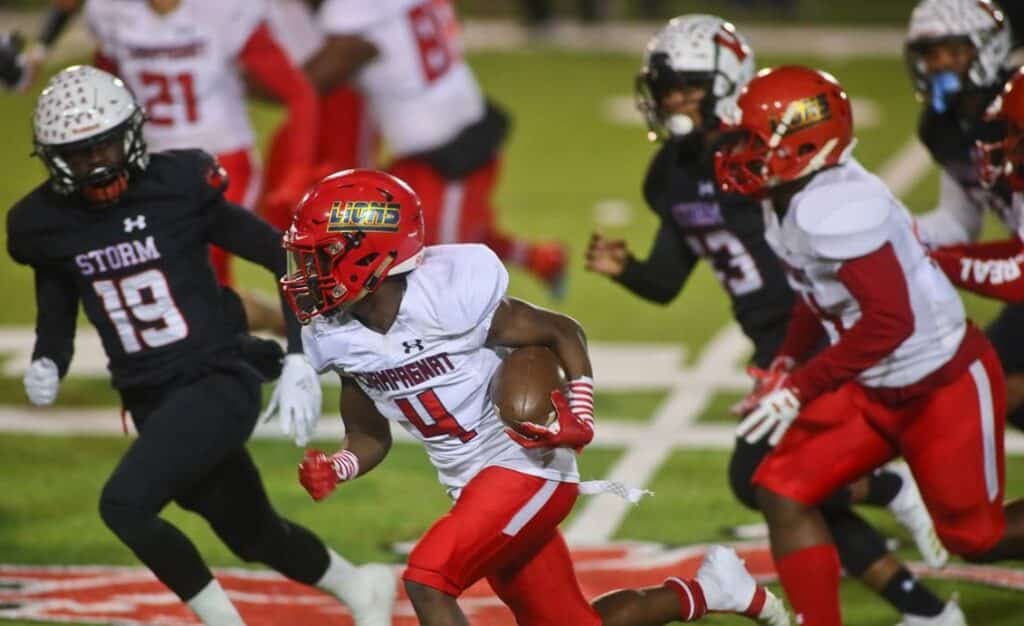 Posted On: 08/23/21 9:57 AM
High School football is back, and as the dust settled on week one it's time to highlight the top performers on the offensive side of the ball.  In this article we are peeling the curtain back, analyzing much more than simple statistics.  We are looking for the players who jumped off the screen, who made a real impact in the game.
This will be a weekly article highlighting both the defensive and offensive players that made an impression.  This article is not just for the top-ranked players, but for all players that stand out on film and are looking to raise their recruiting stock. This week was filled with players outside the top rankings looking to make some noise.  So enough with the introduction, let's get into the top offensive performers of the week.
Keyshawn Breedlove, 5'11" 175, RB, Central Davidson High School
Stats: 30 carries, 309 yards, 7 touchdowns.
Breedlove had as good of a start to his junior season that one could ask for. He ran for 309 yards on 30 carries and hit the endzone 7 times against Lexington High School.  That kind of stat line immediately jumped off the page.  Beyond his stat line, his shiftiness