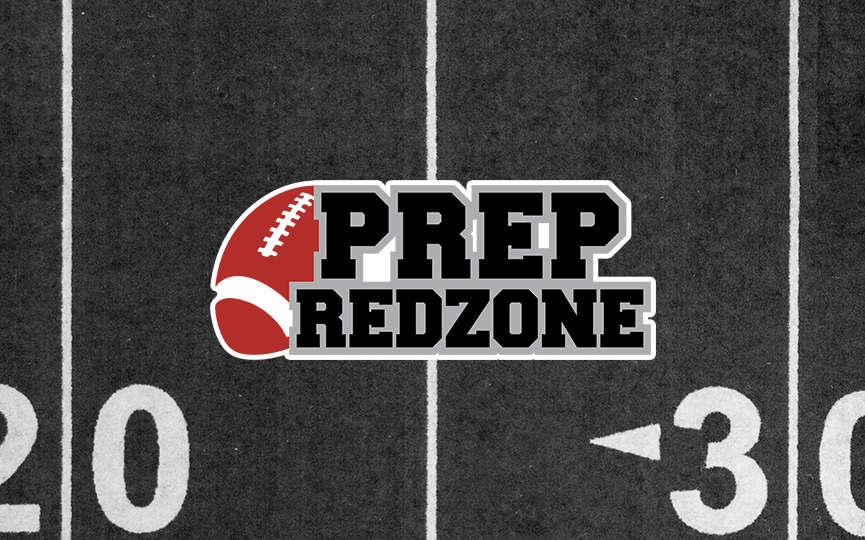 Posted On: 09/17/21 10:27 PM
Enterprise Wildcats lost 36-27 in a 7A Region 2 matchup against the Central Phenix City Red Devils.
Enterprise had chances to score in the fourth quarter off of turnovers but gave up a late touchdown on an onside kick attempt.
Here are the Wildcats' top players from the game.
Mykel Johnson Mykel Johnson 5'10" | RB Enterprise | 2023 State AL | 5-9 RB
Johnson had a solid one touchdown outing, and showed shifty running abilities. He dominated the outside open lanes and looked impressive with every rush.
Amare Griffin | 6-0 RB
Griffin was the star of the game for the Wildcats. He scored three times on the ground and gave the Central defense a tough task in bringing him down. In every crucial situation, Griffin was handed the ball and he took care of the rest. This is a running back that has quick speed and can change direction in a flash.
Quentin Hayes | 6-1 QB
Hayes looked poised in the pocket on Friday. He attacked the Red Devils with his throwing and running abilities. The dual threat attribute paid