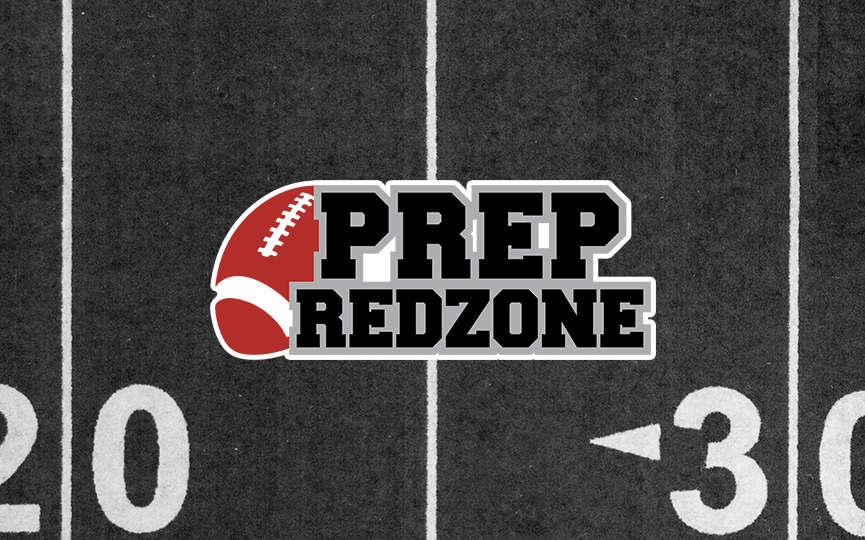 Posted On: 09/22/21 12:18 PM
This Friday night we have a non-region matchup in Class 6A as Pell City (1-3, 0-2) travels to Calera (2-2, 1-1). This game will be an important confidence builder before both teams jump back into region play next week and look to make a playoff push. All eyes will be on Calera WR Kobe Prentice, an Alabama commit, who is one of the most electrifying players in the state. I am interested to see how the Pell City defense matches up against a Calera offense that has hit its stride.
Last Week: Calera is coming off a bye week. Pell City lost a region game at Oxford 35-10.
Players to Watch:
Kobe Prentice - Calera WR
The aforementioned Prentice is one of the state's best playmakers. Prentice committed to Alabama in July shortly after landing an offer from the Crimson Tide. He has been clocked at 4.38 in the 40 yard dash. Calera moves Prentice around on offense including lining him up in the backfield to quickly get the ball in his hands. He is extremely dangerous in space where he uses his elite-level speed and agility to get into the open field. I believe he will continue to rise