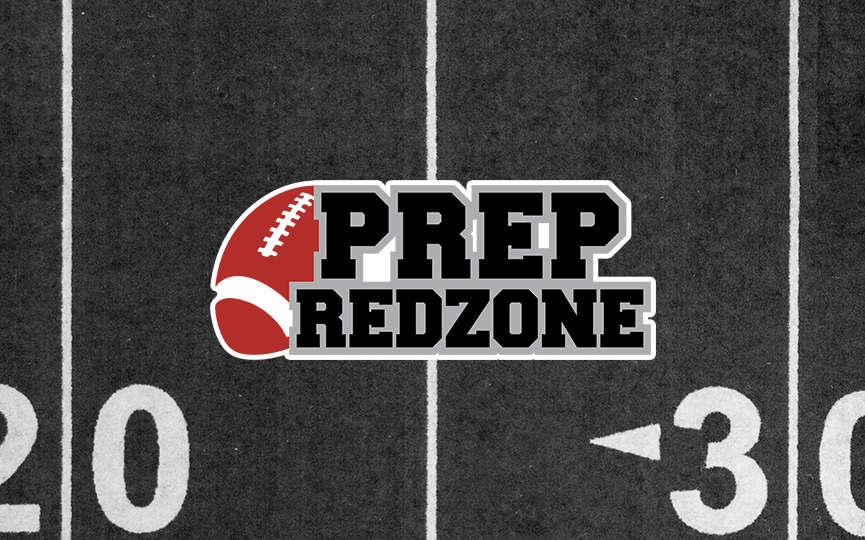 Posted On: 09/23/21 10:19 PM
The Geneva County Bulldogs travel to take on the Geneva Panthers on Friday in a non-region showdown. The Bulldogs enter Friday's game with a 3-1 record. Here are Geneva County's top players to watch in Friday's game.
Emmanuel Henderson Emmanuel Henderson 6'1" | RB Geneva County | 2022 State AL , 6-1 RB
Henderson is the top running back in the state for the class of 2022 for a reason. He runs with a ton of power and has quick speed. He can take a handoff and burst up the field for big gains. Henderson is also a solid pass catcher.
J'Quan Broxson, 6-5 WR
Broxson is a star receiver that can go up and get the ball. His height gives him an advantage over smaller defenders and he can quickly shift on any route to get open.
Grayson Bell, 6-1 MLB
Bell is a versatile linebacker that can get in the backfield and make tackles. He can pressure the quarterback but can also knock down passes and make quick tackles all over the field.
Jay Roberts, 5-10 G, DT
Roberts is a talented lineman that can be