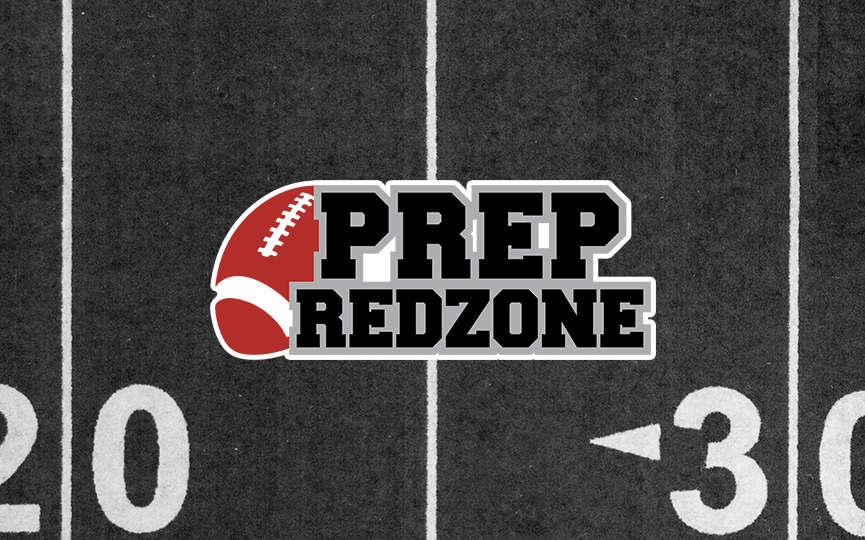 Posted On: 09/23/21 10:17 PM
The Geneva Panthers host the Geneva County Bulldogs on Friday in a non-region matchup. Here are the Panthers' top players to watch in the game this week.
Timothy McReynolds, 6-0 RB
McReynolds is a shifty running back that can move on the ground. He is a great runner and can get a burst of speed down the sideline. The 6'0" tailback can also catch passes out of the backfield and make defenders miss on his way to gaining big yards.
Logan Adams, 6-0 QB
Adams is a solid pocket passer that can sling the ball. He makes all the right reads and can also use his legs to scramble out of the pocket to pick up yards when getting pressured.
Jaleel Khaleed, 5-7 WR
Khaleed is a strong wide receiver that can come back to the ball. He can get good separation at the line of scrimmage and runs all the right routes.
Dayton Landingham, 6-0 DE
Landingham is a versatile defensive end that could be a force on Friday. He can get past blockers and get pressure