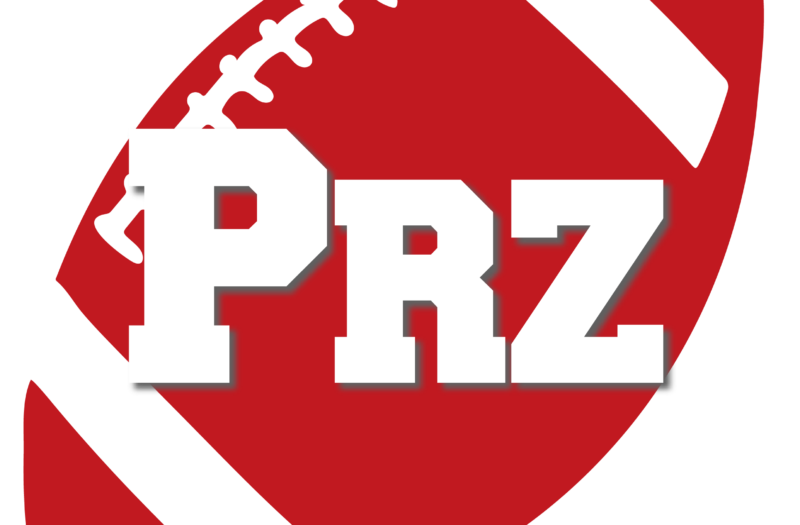 Posted On: 09/14/21 6:00 AM
I was on the sidelines for the game between two Raleigh City Schools.  The game turned out to be a "Grimes Highlight Reel" where Wesley Grimes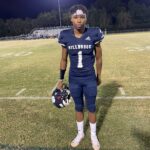 Wesley Grimes 6'3" | WR Millbrook | 2022 State NC , the talented wide receiver had a highlight performance on the field.  The players listed played at a level above the rest throughout the game:
David Santiago, DE, 6'3" 230, Millbrook HS.  David displayed quickness and good lateral movement.  He used quickness and solid technique to control blockers, sacking the quarterback a few times.  David Santiago is a high-energy player who covers a lot of ground quickly to stop the ball carrier.
Tyler Heggins Hill, DL, 6'4" 275, Millbrook HS.  Tyler displayed good technique and quickness out of his stance to move quickly past blockers to stop the play.  He applied constant pressure on the quarterback throughout the games, resulting in multiple sacks and tackles for losses.  Tyler Heggins Hill was the dominant player on the defensive line throughout the game.  Tyler consistently controlled blockers throughout the game.
Jaylon Johnson, DE, 6'2" 260, Millbrook HS.  Jaylon displayed good quickness out of his stance to move past blockers quickly to stop the play.  He made several solo tackles and assisted on others.  Jaylon Johnson