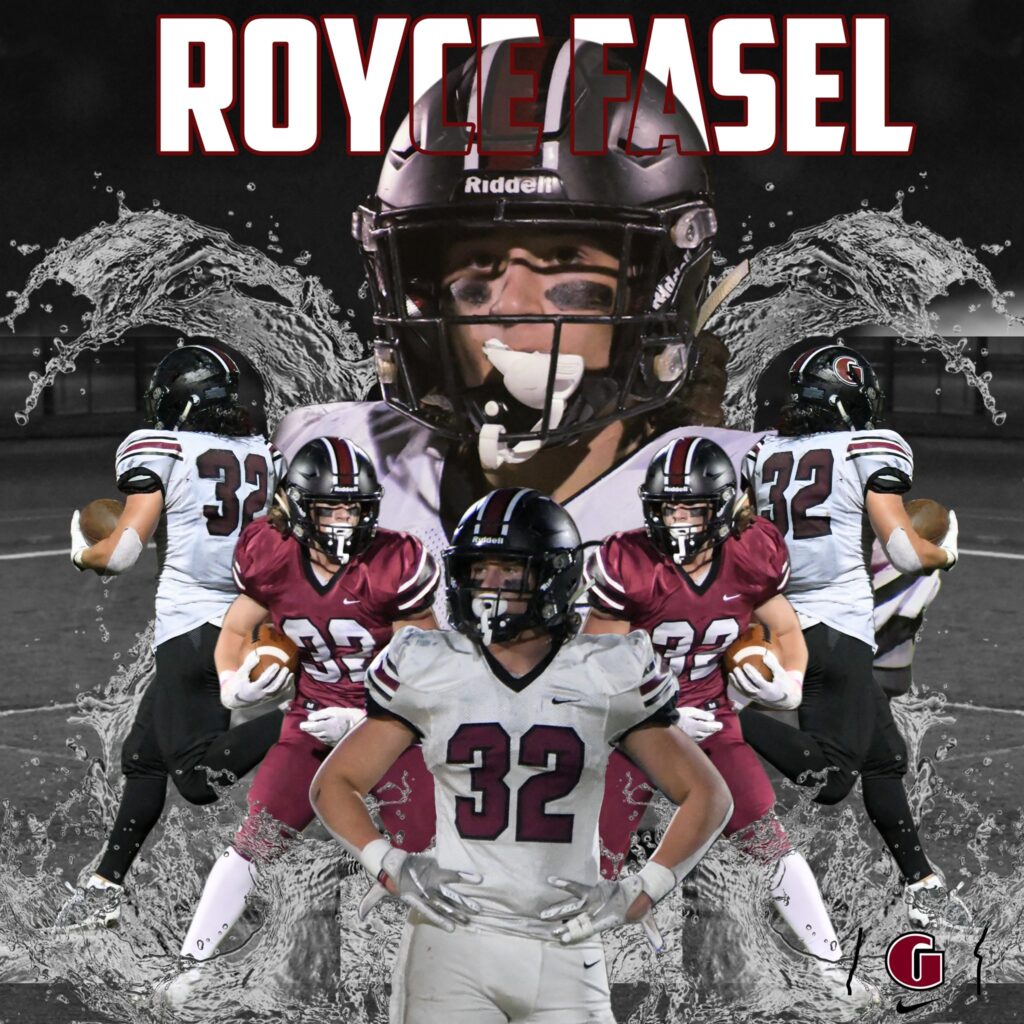 Posted On: 09/5/21 11:54 PM
PLAYER OF THE WEEK-
Jack Layne Jack Layne 6'2" | QB Lake Oswego | 2022 State OR 22' QB Lake Oswego- Coming into this season, Layne had one of the fastest rising stocks of any QB in the NW. He backed that up in a big way hitting on 72% passes, while throwing for 324 yards and 4 TDs, in the 40-7 win against a good Mountainside team.
Stryder Todd-Fields 22' ATH Central Catholic- One of the more underrated players in Oregon did not disappoint, striking early with a 98-yard kick return, followed by a 77-yard TD reception, and an 86 yd punt return negated by a penalty. CC came away with the 28-7 win over WA power Camas.
Brock Thomas Brock Thomas 6'0" | QB Sheldon | 2023 State OR 23' QB Sheldon- As noted Thomas went off on Friday, accounting for 397 total yards and 5 TD's (150 rushing/3 TDs). The 3* Jr. QB was the X factor in the teams 36-29 win over an improved Glencoe group.
Royce Fasel Royce Fasel 6'0" | LB Glencoe | 2022 State OR 22' ATH/LB Glencoe- All everything athlete Fasel has moved to the QB spot which I would say is incredibly smart, considering his dominance anytime the ball is in his hands. Fasel averaged almost 10 yards per carry, rushing 29 times