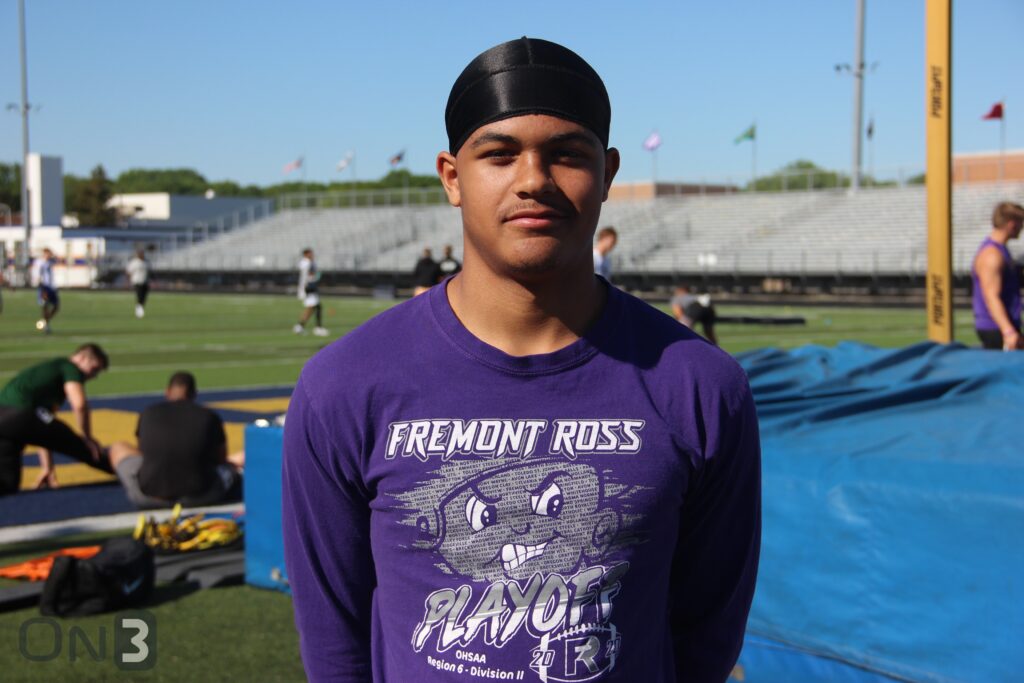 Posted On: 09/23/21 12:17 PM
It's almost playoffs!
Somebody pinch me and tell me it's all just a dream. I can't believe that we are already heading into week six, but that means my favorite time of the year is around the corner, the playoffs! The 2021 playoffs will have a new look as they will feature the top 16 teams per region. Although I am a fan of the eight-team system, I guess I can get used to the times. Let's check out some of the top players through week five!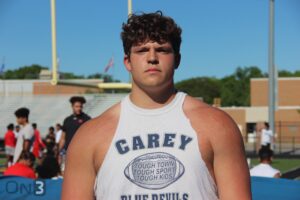 Easton Korody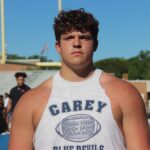 Easton Korody 6'5" | OL Carey | 2022 OH , Carey Offensive Tackle 
Week five was another showcase of why Allar is one of the best in the land at QB. Seven total touchdowns and over 400 yards passing. The Bees are 5-0
To start the season, Holmes and the Giants are 5-0; Kaden has a lot to do with that. Holmes has amassed 1800 yards passing and 25 total touchdowns to go along with it thus far.
Denim Truss, QB - St. Francis