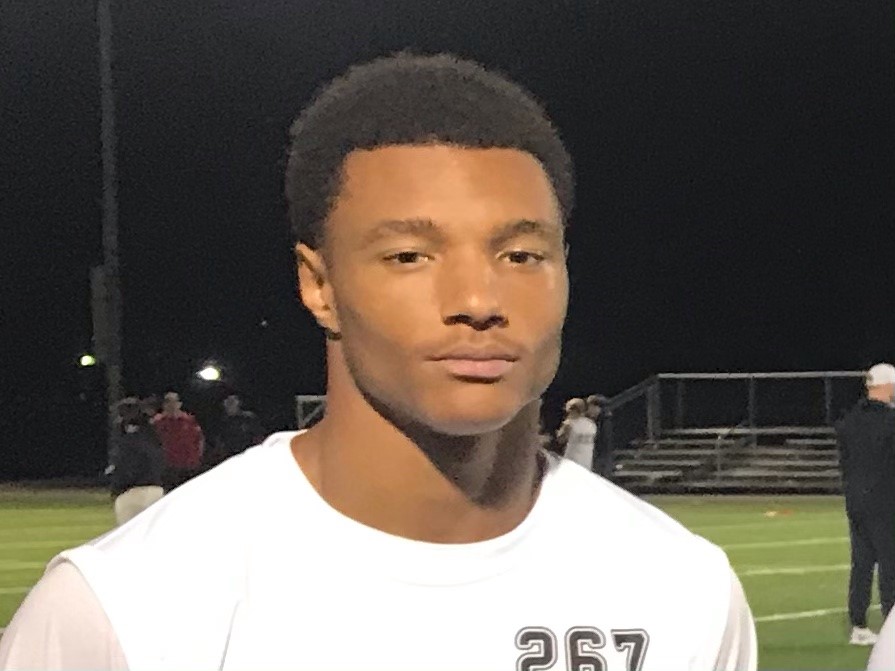 Posted On: 09/5/21 3:38 PM
Each week I will break down the state's top 15 teams with the adjustments made from the previous week's rankings. Here we see the state's top #1-8 remaining the same from the early pre-season poll. This could be one of the most balanced years we have had in some time with a legit 8-9 teams looking like they can compete for a title early. Have a look after Week 1..
1.Central Catholic (1-0) 28-7 W @ Camas- Give CC credit on getting the W against traditional Washington power Camas. There have been numerous times in previous years where Central got blasted, by a CA or WA team to start the season. This is not the Papermakers team of old, but still a solid win.
2.Clackamas (1-0)]- Forfeit win over Gresham
3.West Linn (1-0) W 17-3 @ Jesuit- The Lions have one of the youngest teams in the state and are still a 6A title contender, showing how dangerous they will be in the years to come. PRZ Conference POY candidate Mark Hamper Mark Hamper 6'1" | LB West Linn | 2023 State OR had a big night catching 9 passes for 143 yards and a TD, to go with a clutch INT late.
4.Lake Oswego (1-0) W 40-9