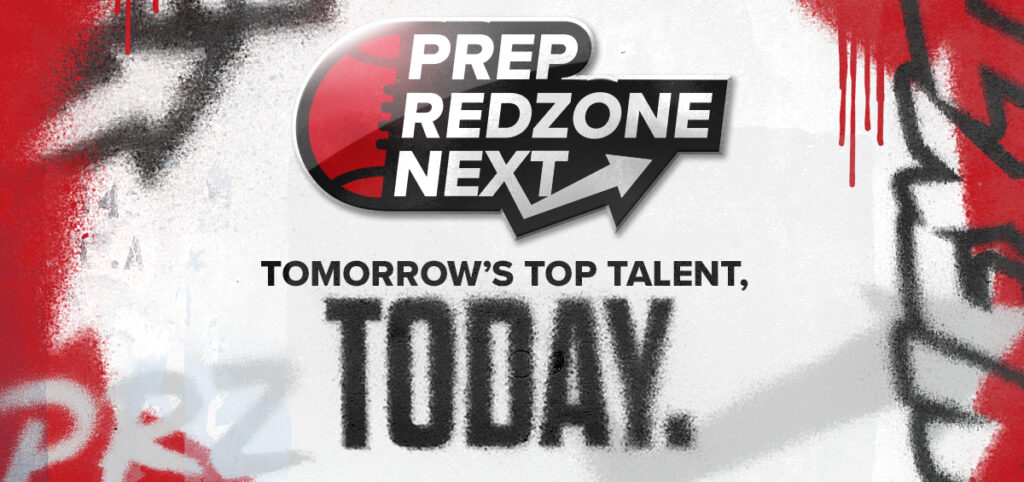 Posted On: 10/15/21 11:00 AM
We're highlighting some of the best offensive performances from the Detroit area from this past Friday and the players who made those plays.
Jaylen Carter - Robichaud - QB - 5'8" 165 lbs
Everything Carter did on Friday was working and he was making plays all over the field. He made plays offensively and defensively. On defense, he forced two turnovers. However, his biggest impact was on offense. He was moving the offense up and down the field on every drive. He finished the night with over 300 scrimmage yards and 7 TDs. 5 were through the air and 2 were on the ground.
Ethan Clark - Clarkston - RB - 6'1" 195 lbs
Clark has quickly become one of the hottest recruits in the area. He started balling out and the offers have started to pour in. He's sitting on offers from Bowling Green, Toledo, and Marshall as of most recently. His performance last Friday is going to do nothing but help his recruiting process. He finished the night with 225 rushing yards and 4 total TDs.
Cephus Harris - Chippewa Valley - RB - 5'8" 195 lbs
Harris put on one of the best performances you'll ever see.