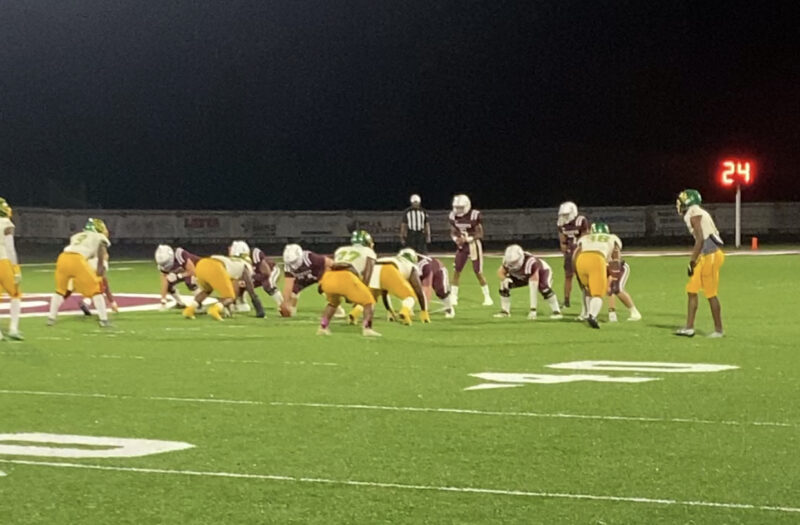 Posted On: 10/19/21 1:11 PM
Defensive Overview
The Jackson Olin Mustangs' put up a really good game against the Gardendale high school Rockets. The defense worked very hard throughout the whole game, but came up short in the loss against the Rockets. Jackson Olin had a kind of defensive tablet that was making huge plays for the Mustangs. Let's take a look into some of these rising defensive prospects for the Jackson Olin defense.
Jourdin Crawford Jourdin Crawford 6'3" | DL Jackson Olin | 2025 AL , No. 95, DL
This kid has got to be one of the strongest guys I have seen so far. Crawford was doing some things on the field that put him in a very good position to make tackles for this Jackson Olin defense. Crawford was demonstrating very good techniques, hand placement and angled pursuits during this game. This kid is such a monster at the defensive line position that the opposite team needed to double-team him in certain situations. Crawford is so athletic and has the ability to be one of the state's top defensive linemen.
https://twitter.com/Jourdin07/status/1449624761227698176?s=20
Jonathan Allen, No.3, Edge Rusher
This kid was