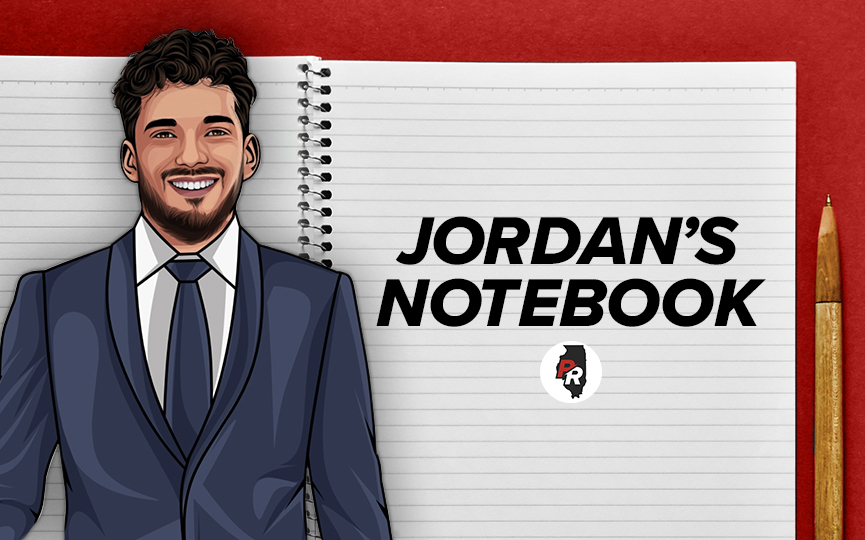 Posted On: 10/4/21 4:00 PM
We've gone through 5 weeks of the season so far. There have been countless close matchups throughout the state, impressive performances each week, and highlight tapes being created by the student-athletes. We're going to be evaluating some of these highlights that have been sent my way through Twitter for the Class of 22'. Without further ado, let's dive into the midseason highlights of these student-athletes.
---
22s
Hector Ramirez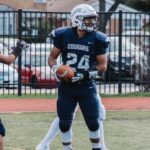 Hector Ramirez 5'8" | RB Chicago Academy | 2022 State IL 5'8 180 Chicago Academy RB Twitter Film
Stats: 808 All-Purpose yards, 9 TDs
Mr. Ramirez burst through the line of scrimmage changing gears quickly and he uses jump cuts to make the first defender miss. He can catch out of the backfield, once he secures the catch he gets upfield gaining extra yards on the play. If the frontside running lanes closes up he's able to use his vision to see the cutback lane hitting the backside running lane.
Brandon Tennicott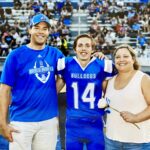 Brandon Tennicott 5'11" | DB Riverside Brookfield | 2022 State IL 5'11 150 Riverside Brookfield DB Twitter Film
Mr. Tennicott plants his foot and goes to attack downhill as this results in making open field tackles limiting the opposing team's gain on the play. He stays with his man in