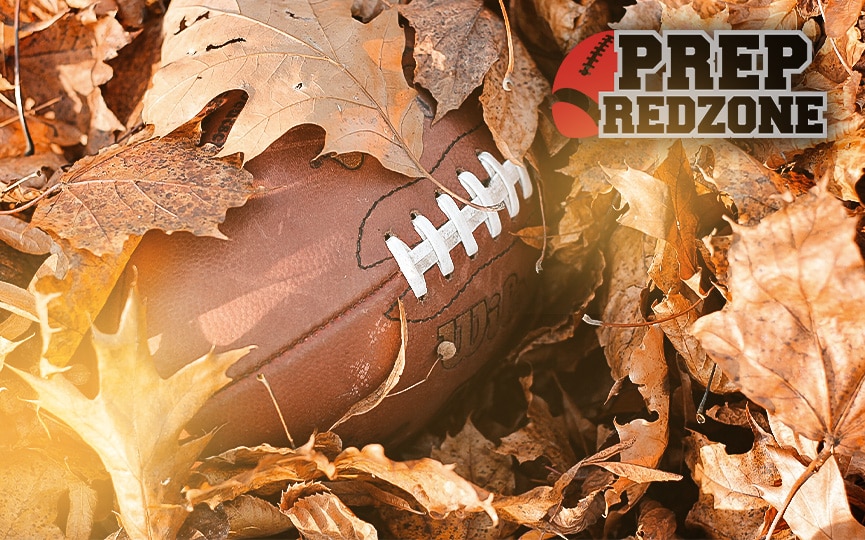 Posted On: 10/23/21 6:16 AM
Last night the battle for 2nd place in the Licking Country League was on the line.  Newark Catholic came out on top 45-13 over Northridge.
Newark Catholic
#2 Cole Canter QB (2022) - Had a great game last night going 6-11 with a touchdown.  Cole is very athletic and runs and throws equally well.  He can really spin the ball well into tight windows.  He throws a good deep ball and has touch on it.  He runs athletically and makes people miss.  He is not afraid of a hit.
#16 Mason Hackett RB (2023) - Mason was the best player on the field last night.  He rushed for 107 yards and 4 TD's.  He is very fast and gets downhill quickly.  He has the ability to make people miss or run them over.  He is a 1 cut runner with good burst.  Blocks tough in the pass game and is an asset as a catcher.
#8 Grant Moore WR - Grant was Canter's favorite target last night and all year long for that matter.  He is a very good player with good route running ability.  He goes up an attacks the ball and wins the 50/50 balls.  He