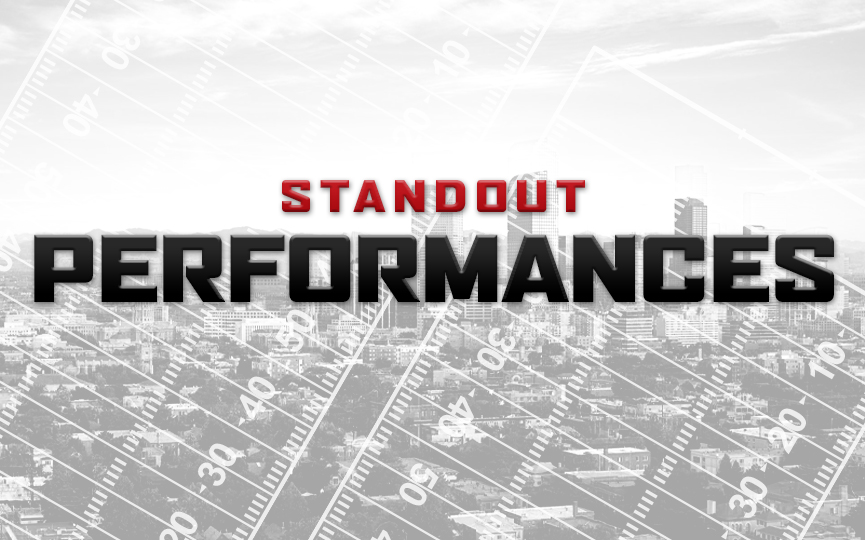 Posted On: 10/15/21 6:00 AM
There are some talented new-comers playing key roles for their varsity football teams. These players will continue to develop their skills and become leaders of their teams.  The players listed are some of the top players in the Class of 2025:
Jared Lockhart Jared Lockhart QB West Mecklenburg | 2025 NC , QB, 6'1" 150, West Mecklenburg HS.  Jared sets up in the pocket and displays a strong arm on his long-ball throws which are on target to the receivers.  He scrambles in the pocket when under pressure and delivers accurate short passes on the run.  Jared Lockhart Jared Lockhart QB West Mecklenburg | 2025 NC has 990 total passing yards, 9 passing TDs, 123.8 passing yards per game while completing 67% of his passes.
Hezzie Rudisill, RB, 5'11"170, Hendersonville HS.  Hezzie follows his blockers looking for an opening and he accelerates past defenders in the open field to gain big yardage, scoring often.  He displays the ability to make the initial defender miss and uses his speed to gain yardage.  Hezzie Rudisill has 711 rushing yards, 6.6 rushing yards average per carry, 101.6 rushing yards per game, and 9 rushing TDs.
Sawyer Belue, WR, 5'9" 170, Tuscola HS.  Sawyer runs good pass routes and separates from defender quickly to make the catch.