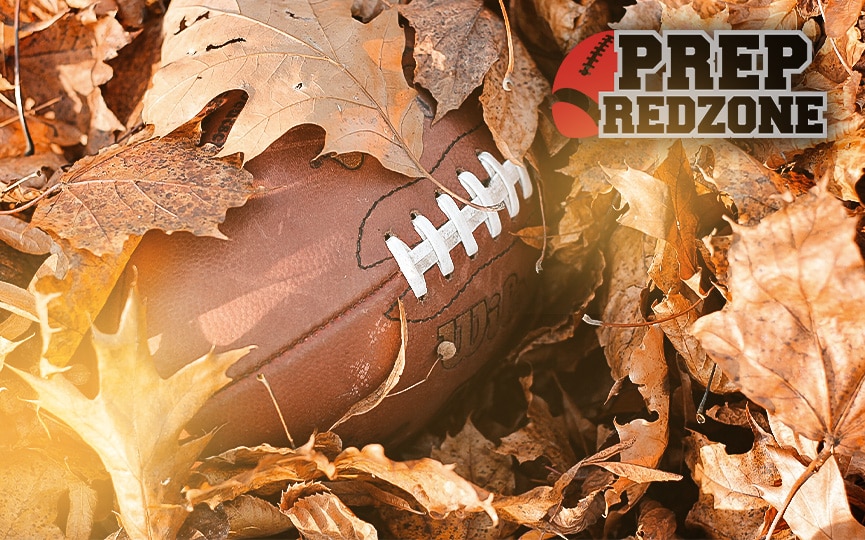 Posted On: 10/16/21 6:11 AM
Fall was in the air last night for this thriller.  Playoff seeding implications were on the line and the game came down to the wire.  Hilliard Davidson fought back in the 4th Quarter and won 23-20 on a walk-off field goal.
Hilliard Davidson
#10 Blake Pettit QB (2022) - Blake is an excellent run and pass threat at the QB position.  He throws a nice ball and does a good job of spreading the ball around to his playmakers.  He can fit the ball into tight windows.  When he pulls it down can hurt you with his speed.  He is tough and takes hits well and gets back up.  Very impressive performance last night leading Davidson to victory.
HUDL: https://www.hudl.com/profile/11497149/Blake-Pettit
#15 Leo Nixon Leo Nixon 5'8" | RB Hilliard Davidson | 2022 OH RB (2022) - Part of the two headed monster in the backfield for Davidson along with Jonny Weir.  Impressive performance last night before leaving the game with an injury.  He is really athletic and has off the charts speed in the open field.  He is very good in between the tackles with burst and wiggle.  He is a tough tackle and has good balance.  Can play multiple positions on offense and makes good