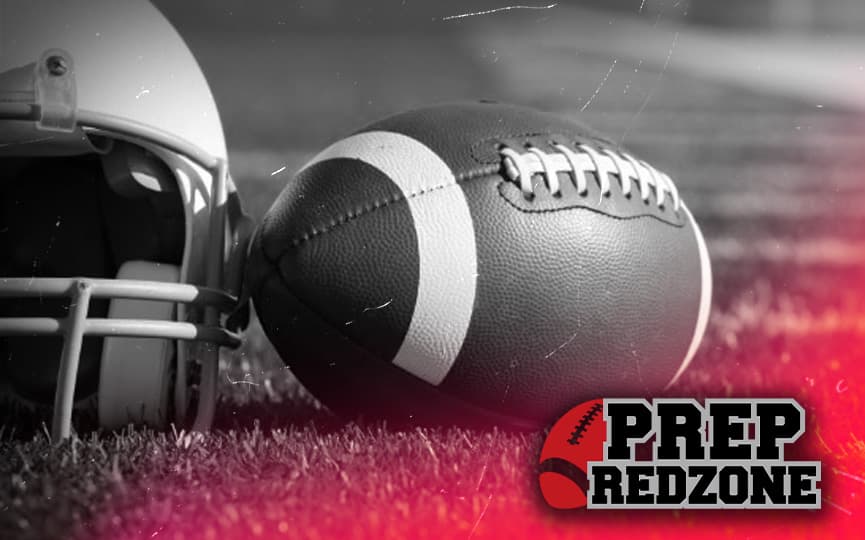 Posted On: 10/22/21 4:51 PM
This mid-October battle resulted in Fairfield Tigers earning a 28-24 victory over the Ramsay Rams. This game not only featured great talent on both sides but a touching tribute to Breast Cancer Awareness month! Check out the talent and the commendable gesture below.  
https://twitter.com/Fairfield_FB/status/1449752354996301829?s=20
Jeremiah Hudson SS Fairfield 
Hudson was the most dominant player in this mid-October battle. While finishing with twelve tackles, an interception, and one deflection, Hudson displayed a heart of a lion and led his team to victory. Hudson's linebacker-like instinct allows him to be a significant asset as an enforcer in the run game. His physicality is off the charts, and he shows good technique as a tackler by wrapping up and driving the ball carrier through the ground. Hudson also showed some ball skills when he high-pointed the ball and made a contested interception at the goal-line late in the game. With two more years to improve his frame and cover skills, Hudson could be in the discussion as one of the top players in his position by 2023. 
Jalen Jones WR Ramsay 
The most explosive player of the night was Jones. His agility and ability to