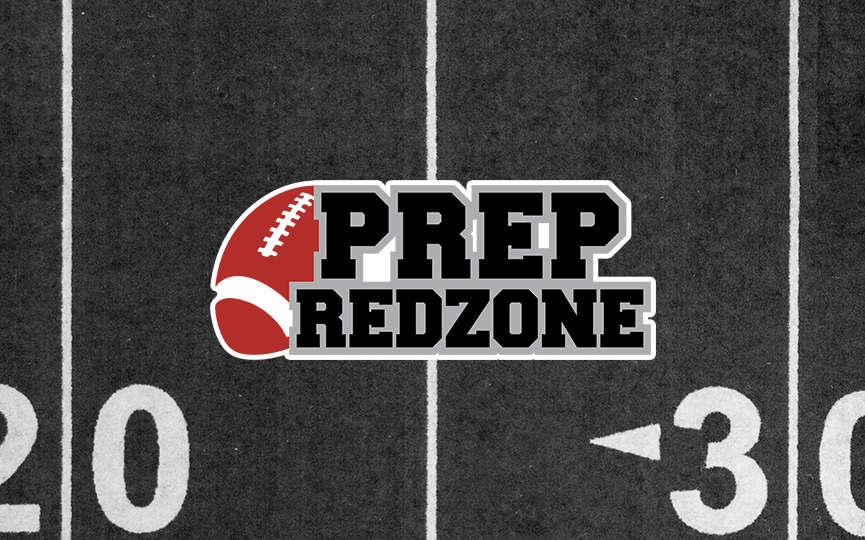 Posted On: 10/22/21 6:02 PM
The Rehobeth Rebels defeated Northside Methodist 32-8 on Thursday night to finish the season at 4-6.
Here are the top players from the game.
Brandon Austin | 5-9 RB | Rehobeth
Austin was the star of the game with over 250 rushing yards and four touchdowns. He is an elusive running back that can gain yards in any direction and can turn on the jets and race to the end zone.
J. T. Collins | QB | Rehobeth
Collins played solid as the backup signal-caller and tossed a long touchdown pass to extend Rehobeth's lead. He is an exceptional quarterback that can throw the ball well all over the field.
Shelton Arroyo | 6-2 QB | Rehobeth
Arroyo looked poised for the Rebels in the pocket. He was injured in the game, but made the defense pay in the pass game and by using his legs to scramble out of the pocket.
Terrell Townsend | 5-8 WR | Rehobeth
Townsend is a great receiver that can take any pass and turn it into a positive