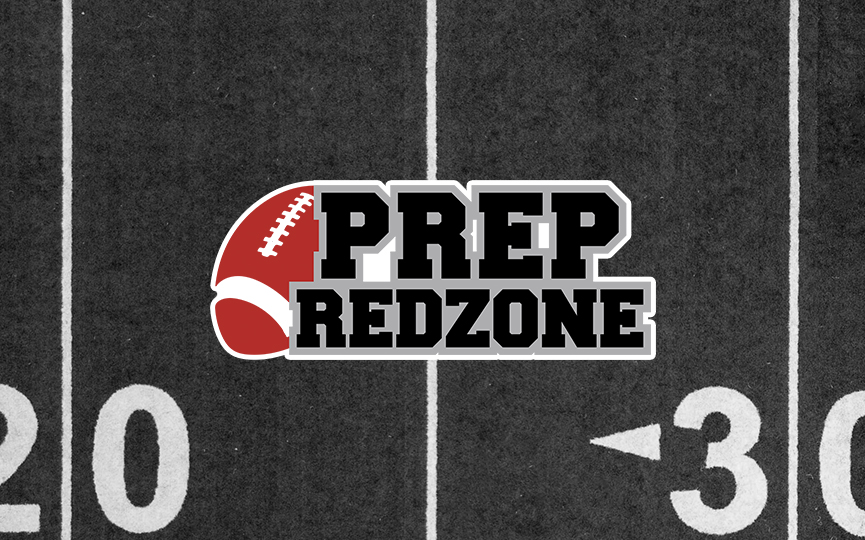 Posted On: 11/24/21 7:20 PM
The 6A Semifinals featured some defensive gems. Here, we take a look at some that stood out.
Wille Butler Jr. CB Saralnd 2022
Butler is an excellent cover corner who can operate in man and zone coverage. He is very physical at the line of scrimmage and has fluid hips when transitioning to get in phase. Showed an ability to turn his head around and make plays on the ball when playing man-to-man coverage. As a zone corner, Butler is highly intelligent and recognizes route combinations. He also does a good job of reading the eyes of the quarterback and making plays on the ball.
🥷🏽Check out these highlights! https://t.co/8ArBqhbQOn

— Willie Butler jr. (@WillieButlerj11) November 21, 2021
Keith Green DT/DE Hueytown 2024
Green is a versatile lineman with an excellent first step and high motor. His relentless speed disrupted the entire Opelika offense. His elite quickness hurried the opposing quarterback into several bad throws and a crucial interception. Green also has the size to the lineup as an interior lineman where he can affect the run game or collapse the pocket. Green is a promising sophomore with size, speed, and effort, which will only improve as he continues his high school career.
Caiden Comb DE Clay Chalkville 2025
Combs is a 3-4 DE with size and quick twitch. Though he is an end, he plays with the physicality and mentality of an interior lineman. He is disciplined and is always aware of his assignment. Rather its setting the edge, keeping containment, or playing the Qb in option plays, Combs is always on point. Combs uses his strength to shred blocks and create mismatches with tight ends on the edge.
Caleb Harell DT Clay Chalkville
Harell is an interior lineman with elite strength and effort. When facing single blocks, he often stands opposing linemen up, disrupting the run game. Showed elite strength when successfully taking on double teams. It uses a nice swim move to get the passer when rushing. Harell is also very nimble on his feet and can shoot the gap and make plays in the backfield when the opportunity presents itself
Some highlights from a tough loss Friday. @GdaleHSFootball @RecruitTheDale @AL6AFootball @JeffAllison2337 @CoachL__ @Bryanharrell15 @HallTechSports1 @Iam_JuanJackson pic.twitter.com/c1c2GVwGln

— Caleb Harrell (@calebharrell93) November 21, 2021
Justin Roberson FS Saraland 2022
Big-time players make big-time plays in big games, and Roberson had no shortage of game-changing plays during the semifinal match against Hillcrest. Roberson has a nose for the ball and seems to always be at the right place at the right time. Roberson showed excellent range in pass coverage and run-support while being a solid open-field tackler who prevents big plays and scores. In addition, he does an excellent job of erasing mistakes made by teammates with speed and physicality. With a forced fumble and an interception in a playoff game, it's safe to say Roberson's ball-hawking skills will translate well to the next level.
🚨Senior Year🚨https://t.co/luQ7ejSvxB@PORTCITYPROSPEC @GoSaraland @BenThomasPreps @tjkelly17 @AL6AFootball @calabounty

— Justin Roberson (@robersonju04) November 22, 2021