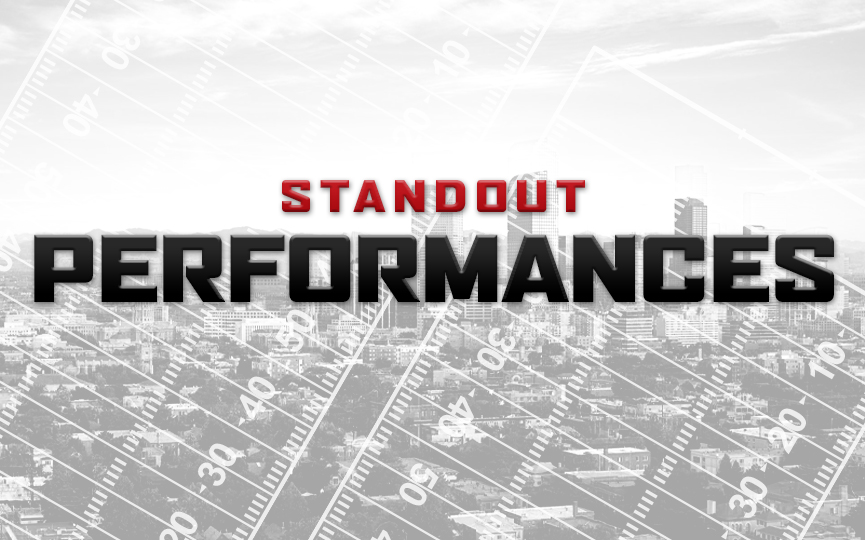 Posted On: 11/30/21 6:00 AM
I was on the sidelines for the fourth-round playoff game between Cardinal Gibbons HS and Panther Creek HS.  I observed Cardinal Gibbons high-powered offense control the game with the ground attack for the majority of the game.  The players' listed performances were outstanding throughout the game.
Carter Scearce, MLB, 5'11" 205, Cardinal Gibbons HS.  Carter displayed good lateral movement and speed to cover ground quickly to make the stop.  He read the play and displayed good reaction to the ball carrier.  Carter Scearce had 8 total tackles for the game.
Ethan Grace, DE, 6'2" 201, Cardinal Gibbons HS.  Ethan displayed good speed in the open field closing quickly to make the stop.  He displayed quickness coming out of his stance and good use of hands to control blockers to stop the ball carrier.  Ethan Grace played at a high-energy level throughout the game, finishing with 6 total tackles, 3 for losses.
Joshua Stoneking, DT, 6'3" 227, Cardinal Gibbons HS.  Joshua displayed good technique and use of hands to control blockers to make the stop.  He was quick out of his stance to move past blockers into the backfield.  Joshua kept constant pressure on the quarterback throughout the game.  Joshua Stoneking