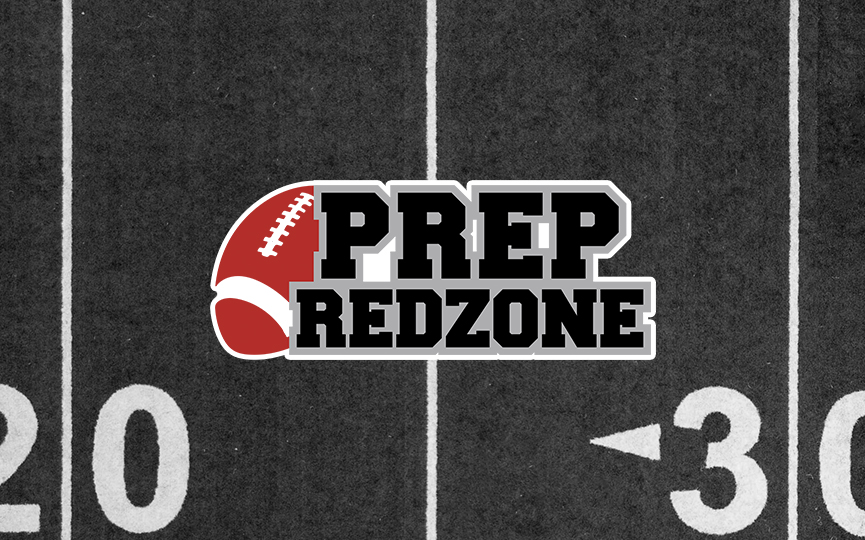 Posted On: 11/23/21 6:00 AM
I was on the sideline for the third-round matchup between Cleveland and Cardinal Gibbons.  I observed Cleveland's high-powered offense at work during the first-half.  I observed Cardinal Gibbons' swarming defense at work during the second half.  The players' listed performances were outstanding throughout the game:
Nick Imarah, LB, 6'0" 185, Cleveland HS.  Nick displayed good lateral movement and reaction to the ball to make the stop.  He displayed good technique and speed while covering ground quickly to stop the ball carrier.  Nick Imarah was very active on assisted tackles and made solo tackles throughout the game.
Steven Elliott, II, CB, 6'0" 175, Cleveland HS.  Steven displayed speed and technique along with use of hands while making solo tackles.  He displayed good reaction to the ball and lateral movement on stops.  Steven Elliott was the dominant player in the defensive secondary.
KD Harrison, MLB, 6'1" 227, Cleveland HS.  KD displayed good reaction to the ball and speed to close quickly on the ball carrier to make the stop.  He displayed good technique and quickness to move past blockers to make stops in the backfield.  KD Harrison is the leader of the defensive unit and was the most dominant player, making several