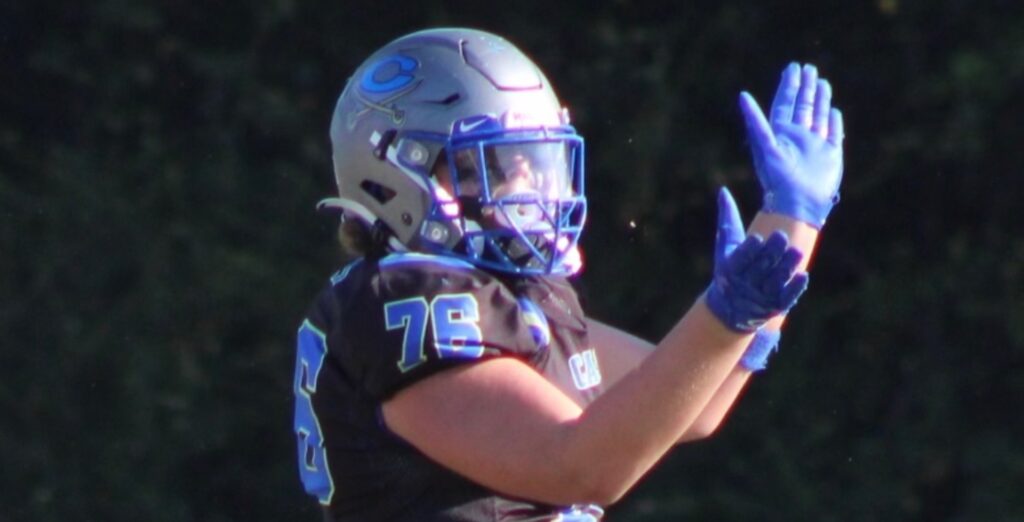 Posted On: 11/2/21 9:42 AM
As a former two-way lineman, I'm a firm believe in the saying "no line, no shine". The big boys up front rarely get their names in the paper but ask any quarterback or running back how important the fellas in the trenches are. Georgia is a hotbed for football talent and that doesn't just mean the skill guys. Here's a look at five offensive linemen in the class of 2026 from the Peach State, that I'm high on.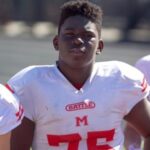 Caleb Bizzell | Milton
On film Bizzell fires off the ball faster than any offensive lineman I've seen in the country for the class of 2026. At 6-foot-1 and 230 pounds he's the size of most average high school linemen, but the way he plays is way more advanced. Bizzell can play anywhere on the offensive line but looks like he'll be an ideal guard or center. Consistently shows the ability to get up to the next level and seal off linebacker and plays with an attitude. The motor on this kid is second to none and if he continues to grow and pack on the size, his future is a bright one.