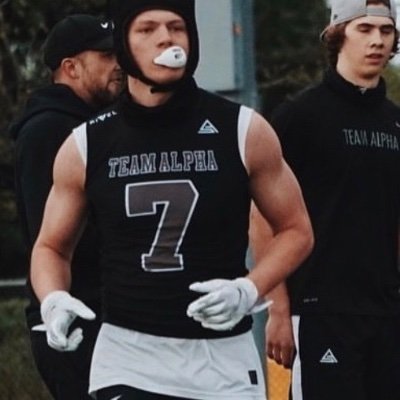 Posted On: 11/22/21 10:45 PM
The All-State Underclassmen Team features Oregon's top athletes at the 6A level who will be returning next season. An individual's recruitment is not the primary factor in the selection process, as it is with the rankings. Have a look..
*Denotes Conference Player of the Year
OREGON 6A Underclassmen Defensive POY- Drew Rodriguez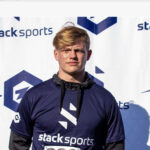 Drew Rodriguez 6'2" | DB Sprague | 2023 State OR 6-2 190 Safety Sprague
The Oly's finished (6-4) with a close 13-7 loss to Mountainside in the first round of the playoffs. That said as Rodriguez was the differentiator and reason for most of Sprague's 6 wins. His ability to make plays was consistent, picking off numerous passes and taking them back for TDs. Someone is going to get a legit D1 safety.
1ST TEAM DEFENSE
DL Campbell Sager Campbell Sager 6'5" | DL Westview | 2023 State OR 6-5 245 Jr. Westview
DL Richie Anderson Richie Anderson 6'4" | DL Tualatin | 2023 State OR 6-4 220 Jr. Tualatin
DL Tiger Black Tiger Black 6'3" | DL Roseburg | 2023 State OR 6-3 250 Jr. Roseburg*
DL Chip Allers Chip Allers 6'3" | LB Summit | 2023 State OR 6-3 215 Jr, Summit
DL Liam Cassidy Liam Cassidy 6'5" | OL Jesuit | 2024 State OR 6-5 280 So. Jesuit
LB Earl Ingle Earl Ingle 6'1" | LB West Linn | 2023 State OR 6-1 195 Jr. West Linn*
LB Sully McDaniel Sully McDaniel 6'3" | LB Clackamas | 2023 State OR 6-3 220 Jr. Clackamas
LB Ethan Biondine Ethan Biondine 6'0" | LB Lakeridge | 2024 State OR 6-0