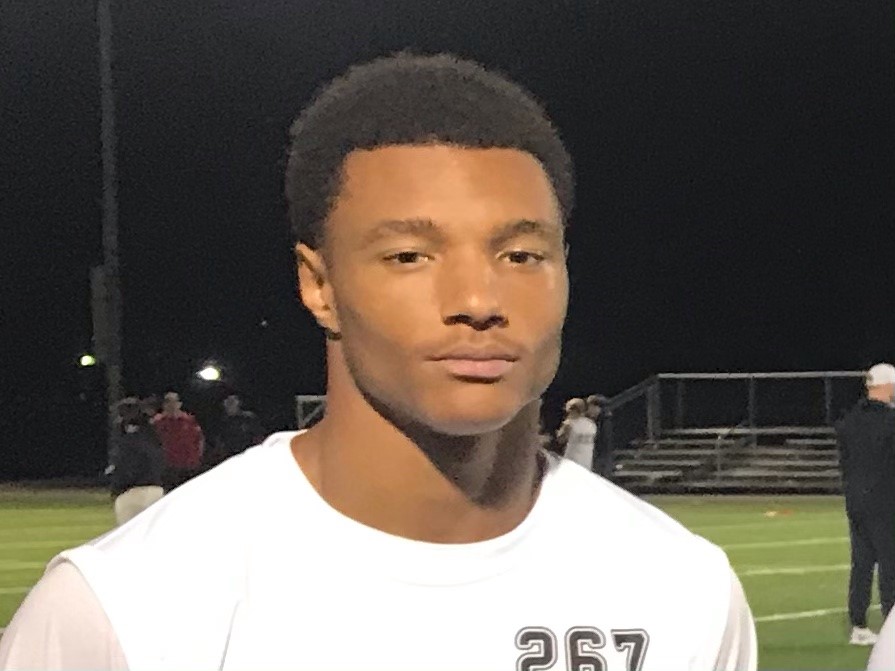 Posted On: 11/3/21 10:14 PM
**Winners in BOLD
2ND ROUND
McNary vs Lake Oswego 51-6
Clackamas vs Jesuit 27-25
Sherwood vs West Salem 33-28
Mountainside vs Central Catholic 48-28
Westview vs Tualatin 31-28
Summit vs Roseburg 24-20
Lakeridge vs Sheldon 35-19
South Salem vs West Linn 60-7
QUARTERFINALS  
Lake Oswego vs Clackamas 35-34 2OT
Anytime I bet against LO it bites me. I have the utmost respect for Coach Coury and his program. No matter how it ends up, I would bet that it's a phenomenal football game. Jack Layne Jack Layne 6'2" | QB Lake Oswego | 2022 State OR has had a POY type season and Justius Lowe Justius Lowe 6'2" | WR Lincoln | 2022 State OR has blown up. I have Clack's line being the difference here, using ball control and a good game plan, with very few mistakes to squeak it out in OT.
West Salem vs Central Catholic 42-17
The Rams are good. Sophomore QB Cru Newman Cru Newman 5'11" | QB Central Catholic | 2024 State OR has been the glue with numerous D1 athletes around him. His 27 INTs/ 1 INT through the regular season have helped the team immensely. West Salem coach Shawn Stanley should be considered one of the best to ever coach in Oregon, much like Coury. Playoff time has been his specialty but I don't think they will hang with CC.
Roseburg vs Tualatin 48-14
Coach Dave Heuberger could potentially