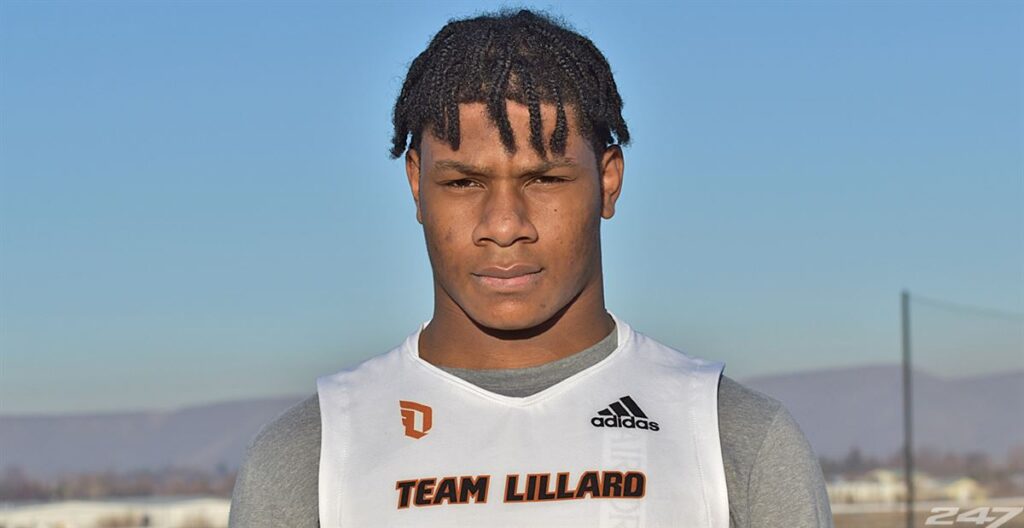 Posted On: 11/27/21 8:31 PM
As of right now there are 19 D1 offered or committed athletes from the 2022 class within Oregon. These are the next few I would project to land an offer, with the season coming to a close.
2022
Kellen Hale Kellen Hale 6'5" | LB Tualatin | 2022 State OR 6-5 215 LB/TE Tualatin- The 2x 1st team all-conference LB is incredibly fluid for an athlete with his size. He should be considered a state defensive POY candidate and someone D1AA's or Mid Majors could play at multiple positions including TE.
Malik Ross Malik Ross 6'0" | ATH Tualatin | 2022 State OR 6-0 190 ATH Tualatin- Ross is another athlete who impresses with his overall athleticism (basketball). He has been dominant carrying the ball, and maybe the top return man in the state. He's a legit D1 kid at three different positions, including DB. Expect a handful of schools to make a move shortly.
Royce Fasel Royce Fasel 6'0" | LB Glencoe | 2022 State OR 6-0 235 FB/LB Glencoe- I think most are aware of Fasel's dominance, leading the state in rushing during the regular season (1,781 yards) while playing the QB spot, and finishing 2nd in TDs (22). It becomes a position thing with Royce as most universities don't use a fullback and others question where he would play