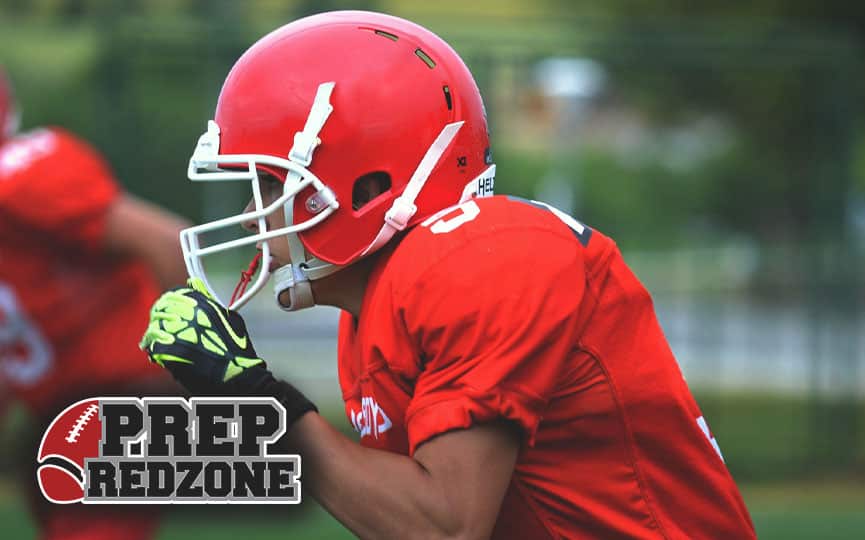 Posted On: 12/1/21 1:36 PM
The 4A conference has had some solid performances. Here are a list of players who have caught our eye.
Walter Taylor III QB Jackson 2022
Taylor is a smooth operator in and out of the pocket with prototypical size for a D1 QB. He showed the ability to get the ball down the field with elite accuracy and anticipation. He also has demonstrated an ability to change arm angles to circumvent congested throwing lanes. Taylor has a rapid-fire release and can launch the ball effortlessly with a snap of the wrist. He shows tremendous poise and always plays at his tempo. Easily one of the more college-ready QBs within the state.
https://twitter.com/WalterTaylorqb/status/1453062177917706241?s=20
Tylenol Campbell WR Jackson 2022
Campbell is a significant deep threat for the Vigor offense. Showed a very high IQ when working against zone coverage by slowing down when finding soft spots. Also is very effective in scramble drills and knows how to find space when plays go off-script. He does a good job of looking the ball in before getting yards after the catch. In addition, Campbell showed tremendous speed and elusiveness when given the opportunity in space.
Will