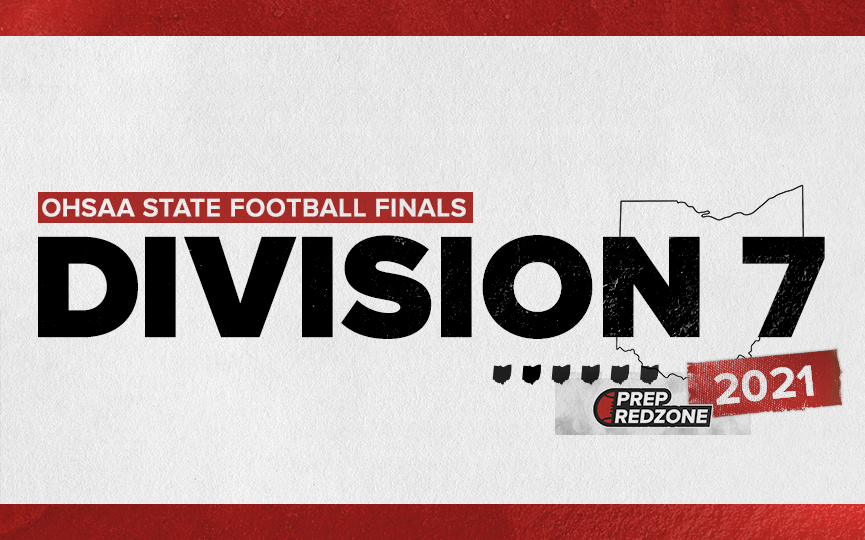 Posted On: 12/2/21 7:07 AM
Newark Catholic
Head Coach:  Ryan Aiello
Record: 14-1
2022's to watch
QB Cole Canter 6'3 190- Canter is an athletic QB who is use as a runner and a thrower.
WR Tanner Elwell 5'9 155- Runs good routes and has good hands.
DT Daniel Gray 6'2 285- Gray is a very good athlete with bend.  Can 1 gap or 2 gap and does a good job in stunts.
LB Elijah Wallace 6'1 220-  Wallace is a physical linebacker who takes good pursuit angles and is a sure tackler.
2023's to watch
RB Mason Hackett 5'8 180-  Shifty running back who can make guys miss.  Also a threat to catch the ball out of the backfied.
DE Brendan Sheehan Brendan Sheehan 5'10" | RB Newark Catholic | 2023 OH 5'10 175- Good athlete who does a great job of read and react.  He's a linebacker at the college level.
Marion Local
Head Coach:  Tim Goodwin
Record:  15-0
Marion Local has been state champion of either D6 or D7, 7 of the last 10 years.
2022's to watch
DE Robert Buschur 6'4 220- Buschur has good size, active hands, and a good motor.
QB Peyton Otte 6'0 185-  Otte is a good athlete