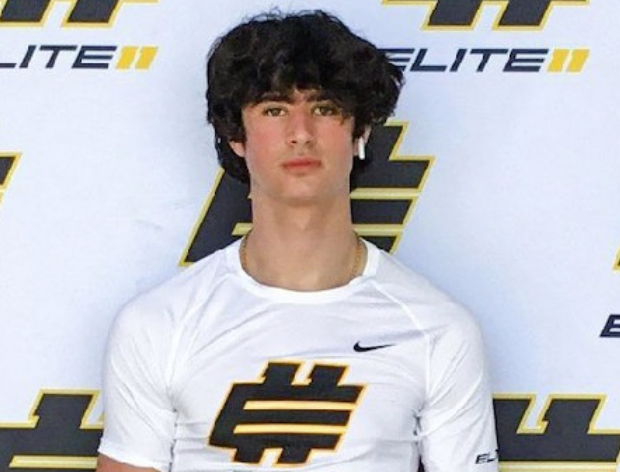 Posted On: 12/1/21 2:15 PM
I was on the sidelines for the fourth-round playoff game between Leesville Rd. HS and Rolesville HS.  I was looking forward to observing Leesville's tough defensive unit against Rolesville's high-scoring offensive unit.  The listed players' performances were outstanding throughout the game.
John Mark Shaw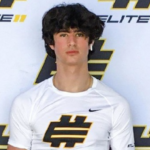 John Mark Shaw 6'5" | QB Leesville Rd. | 2023 State NC , QB, 6'5" 205, Leesville Rd. HS.  John displayed a fluid throwing motion on his passes.  He delivered accurate short-range passes on target while in the pocket.  He tucked and ran when needed to gain yards.  John completed 6 of 17 passes for 132 yards, 1 TD and 1 int.
DJ Scott, RB, 5'10" 160, Leesville Rd. HS.  DJ displayed good speed and balance as he followed blockers to gain yardage.  He accelerated into openings to move past defenders for additional yardage.  DJ Scott is a tough, durable running back who finished with 24 carries for 117 yards.
Nasir Winston, WR, 6'0" 185, Leesville Rd. HS.  Nasir ran good pass routes and separation from defenders to make catches.  He was able make the initial defender miss the tackle on a few plays.  Nasir Winston had 5 receptions for 91 yards and 1 TD.
Brock Winstead, C, 6'2" 263, Leesville Rd. HS.  Brock displayed good footwork