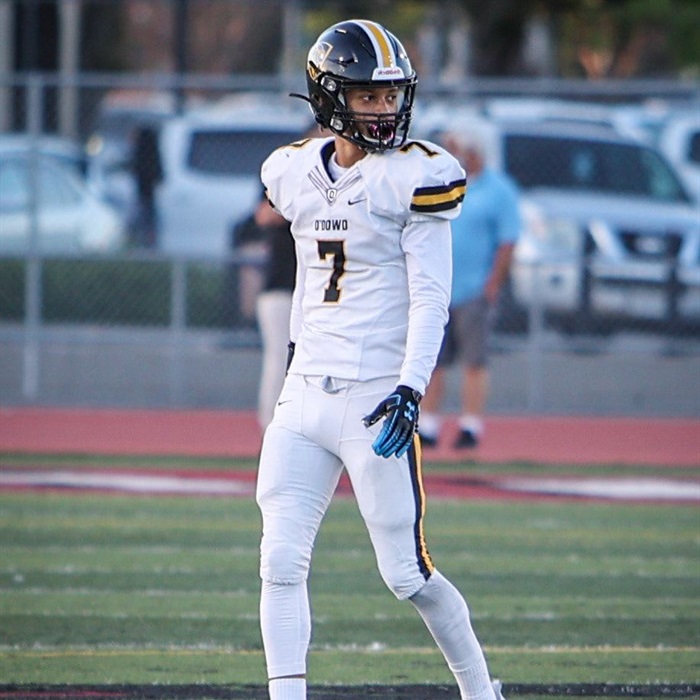 Posted On: 06/21/22 11:38 AM
Here are some of the top athletes from the Nisqually League. All these athletes would also fall under the small town big talent category as their schools may be small but their talent is tremendous.
Cade Sando, Cascade Christian High School, 6-4 190, QB Class of 2023
Total Yards: 1,325, Cade Sando has proven to be an excellent offensive weapon for Cascade Christian. He will seek to increase his production come senior year.
Logan Massie, Port Townsend High School, 6-1 185 RB Class of 2022
Total Yards: 1,182, Logan Massie had an impressive senior year rushing for over 1,000 yards. He would be a great addition to any D2 or D3 schools.
Austin Harrison, Bellevue Christian High School, 5-10 WR 165 Class of 2023
Total Yards: 925, Austin is an excellent receiver from the slot position. He is shifty and explosive with the ball. One should see him substantially improve this next season.
https://www.maxpreps.com/athlete/austin-harrison/dcTjuoG9EemA0ZFtwg1OMQ/videos.htm
Damon Clarke, Klahowya High School, 6-1 165 QB Class of 2022
Total Yards: 747, Damon Was certainly productive last year. He did a great job of passing the ball as well as running it when needed. He has the ability to