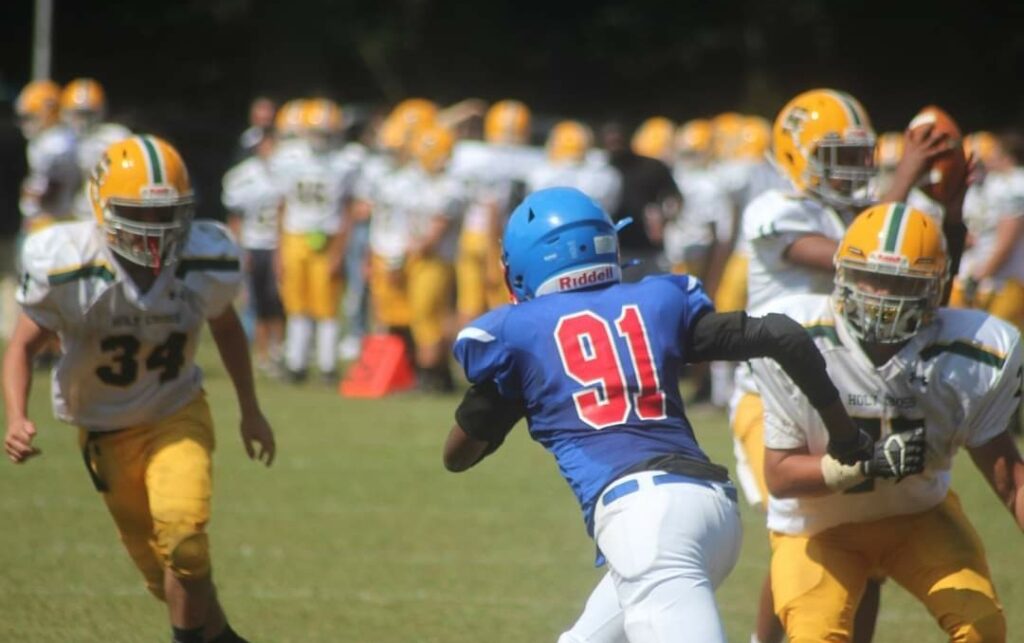 Posted On: 06/22/22 11:11 AM
Below is a list of Athletes from the 1A Northeast League who have shown talent and potential. These athletes are also candidates for the Small Town Big Talent Title as their schools are small yet the individuals show great talent.
Silas Ng, Riverside High School, 6-0 175, QB Class of 2022
Yards per Game: 254. Silas has a great feel for the field. He has also proven to be a great leader and an athlete that makes great decisions with the ball. He could play multiple roles for many D2 or D3 schools.
https://www.maxpreps.com/athlete/silas-ng/lki3Mo4UEemA0ZFtwg1OMQ/videos.htm
Boen Phelps, Freeman High School, 6-3 185 QB Class of 2023
Yards Per Game: 232. Boen is a multiple sport athlete with great speed and ability. This next season he will continue to make strides to improve his game and numbers.
Joe Griffey, Medical Lake High School, 5-9 165 RB Class of 2022
Yards per Game: 60.5. Joe is a downhill running back who refuses to go down at first contact. He has made the most of every opportunity and could be an excellent walk-on addition for many teams.
https://www.maxpreps.com/athlete/joe-griffey/8W7l4kzHEeiAxvL2rdhhtw/videos.htm
Ryan Russell, Freeman High School, 5-10 175 WR Class of 2022
Yards