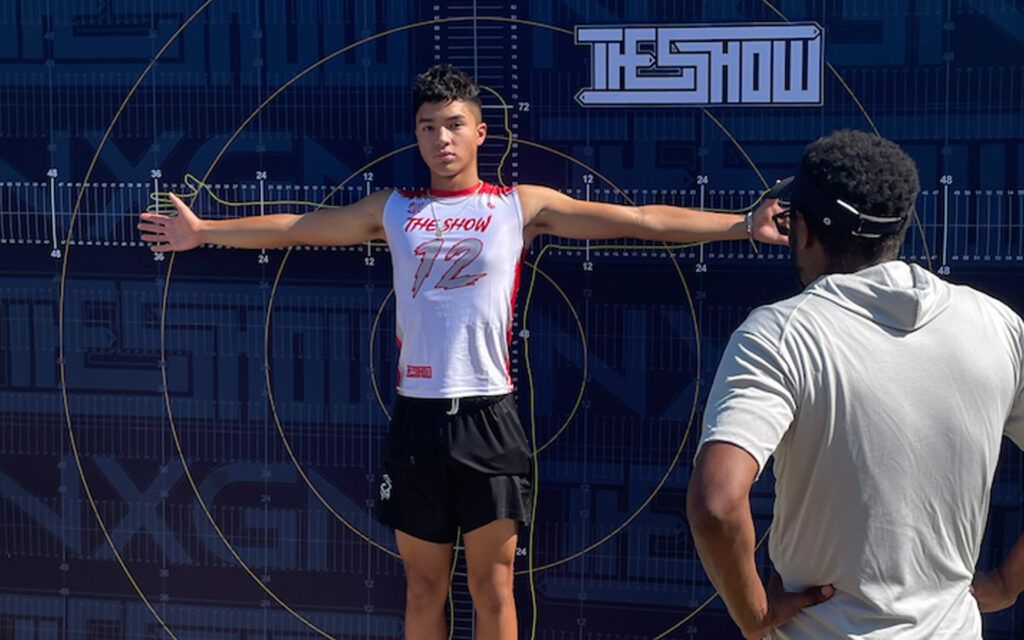 Posted On: 06/23/22 8:09 AM
On average NextGen sees more than 5,000 kids throughout their camp events each year. Those who perform well at those camps are invited to The Show each June.  The Show is the pinnacle of the the NextGen camp series journey. As athletes in the class of 2026, 2027 and even a few 2028's checked in, here are the athletes that looked physically impressive.
Please note: not all athletes checked in yesterday. Nor did the athletes play a single snap yet. This is just a look at some of the athletes I took note of, based off physical stature.
Cayden Thomas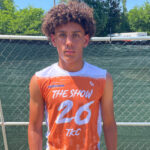 Cayden Thomas 5'10" | QB JW Mitchell | 2026 FL | Florida | 2026 | Athlete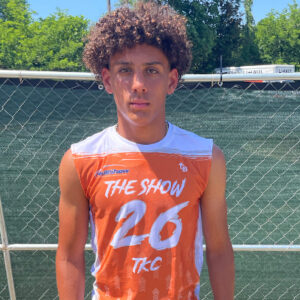 Keyon Robinson | Louisiana | 2026 | Wide Receiver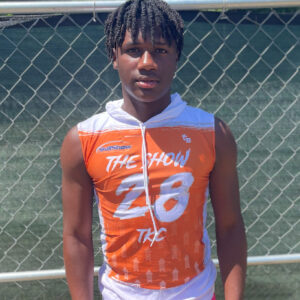 Rocco Reiss | Georgia | 2027 Running Back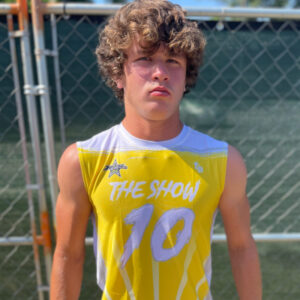 Evan James | Georgia | Tight End | 2026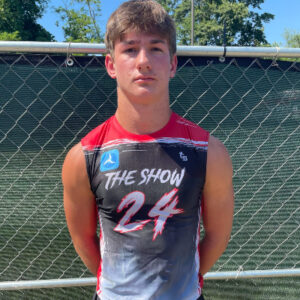 Zachary Katz | Florida | Quarterback | 2027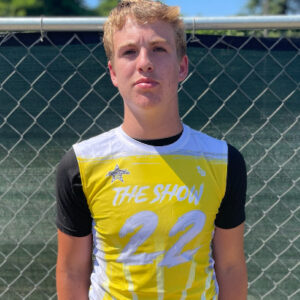 Amaren Sanders | Louisiana | 2026 Wide Receiver