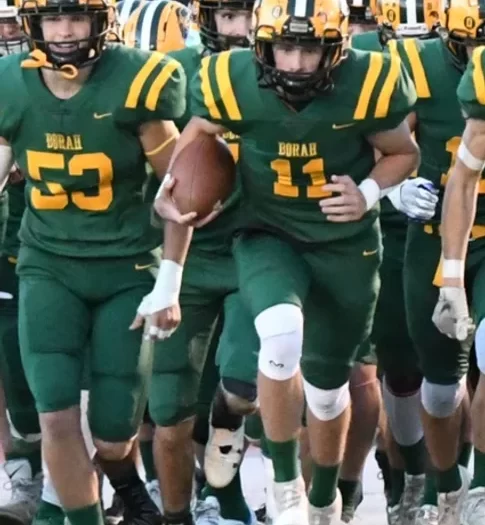 Posted On: 06/20/22 10:00 AM
Coming off an amazing turn around after losing the first three games of their season the Lions put together five wins in a row to make themselves playoff eligible. That Lions squad was led by a powerful running game that saw them ground and pound defenses along with playing opportunistic defense to put them back in the playoff picture. Look for the Lions to keep the momentum going and here are a few players that will help them get there:
ATH Trace Freeman – 2023
The senior was a standout for last years squad as he took a top leadership role on offense and defense. He was a workhorse in the backfield for the Lions along with being a defensive thumper at linebacker. One of the top overall football players on the field every game Freeman does his damage on both sides. This should be a phenomenal year for the do it all senior.
RB Parker Rushton – 2023
One of the top returning rushers in the SIC, Ruston ran over, and around many of the best teams on his way to a 1000 yard season as the feature back for the Lions. As a senior I would