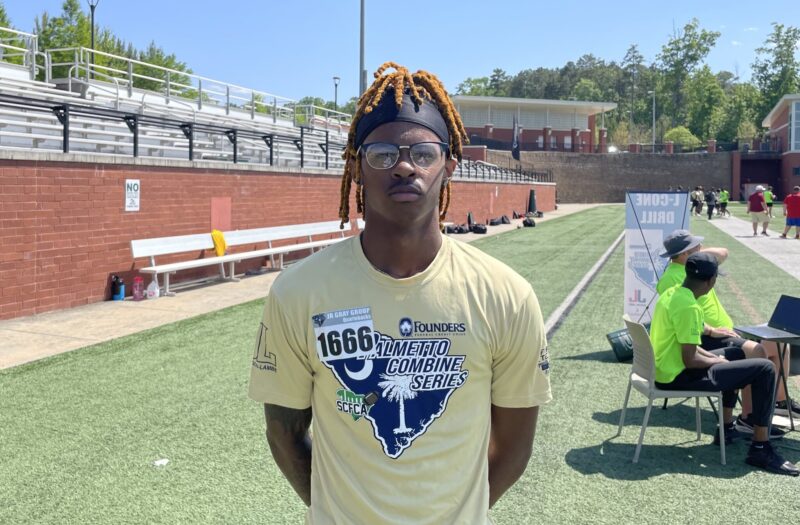 Posted On: 06/23/22 8:32 PM
Welcome to the 2022 edition of Statewide Players To Watch! 
Over the next several weeks, we'll be taking a look at players you should keep your eye on as we head into the upcoming 2022 season in August. This week, we're taking a look at a dynamic quarterback who can make plays with his arm and legs, a patient running back who can excel on the other side of the ball and two defensive backs who make life for the quarterback difficult. Let's dive in!
2024 Blackville-Hilda QB Mckenzie Atterberry (pictured above)
Twitter: @MickenzieJr
Analysis – Although he's a young player, Atterberry has impressive pocket presence and footwork to be able to step into his throws. The spiral on his deep balls is long as he is able to be accurate to where only his receiver can catch it. He is athletic and can make plays on the zone read, especially when he turns the corner and finds a lane.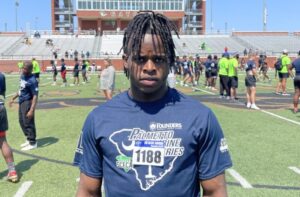 . 2023