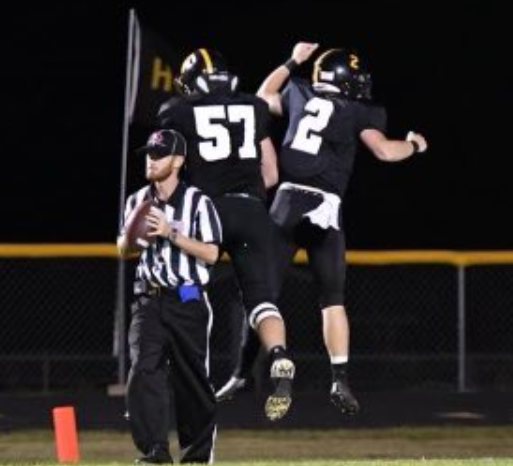 Posted On: 06/21/22 6:31 AM
With the release of the updated 2023 state rankings, here's an in-depth analysis of several of the LB prospects that are climbing the rankings. 
Pierson Watson Pierson Watson 6'3" | LB Coconino | 2023 State AZ , LB, Coconino
Watson has continued to show great year over year improvement and has seen his recruiting stock on the rise because of it. With an offer from Weber State last week, he now holds six offers including Nevada, South Dakota, Northern Arizona, BYU, and Air Force. Now at 6'3" 210 lbs. he's added good weight/strength this offseason that will transition well to the field without sacrificing any mobility or speed. An impressive athlete with good natural movement skills and fluidity allowing him to play well in space and quickly redirect to close space in pursuit. He plays downhill and is violent at the POA with the ability to finish opponents to the ground. Lot of upside and growth potential going into his senior year and would expect the offers to keep coming.
https://twitter.com/PiersonWatson/status/1464318704183775234?s=20&t=rPjpAV5MQ5KeJzKNoPWmIg
Christian Aguilar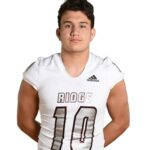 Christian Aguilar 6'2" | LB Mountain Ridge | 2023 State AZ , LB, Mountain Ridge
Aguilar is an impressive sideline to sideline playmaker in the Mountain Ridge defense. At 6'2" 220 lbs. he's got good positional versatility to be lining up at multiple positions and being