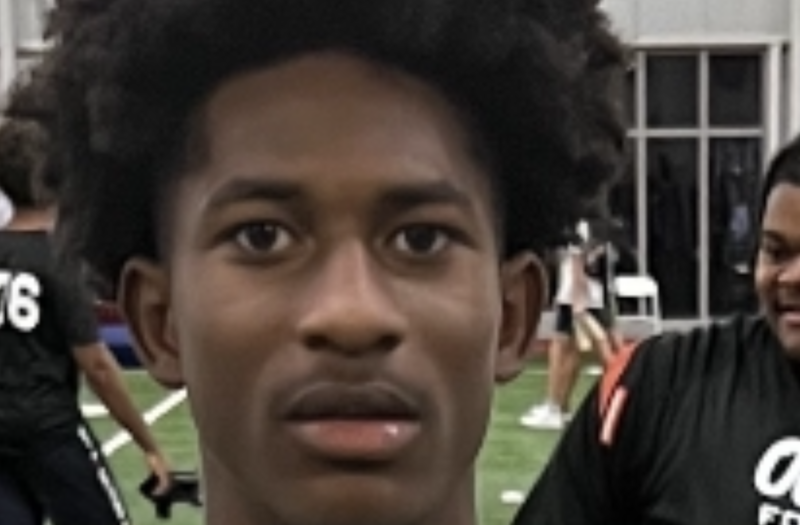 Posted On: 06/20/22 2:32 PM
Patrick Broomfield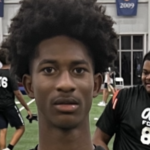 Patrick Broomfield 6'2" | ATH Clarksdale | 2024 MS , Clarksdale, 6-2 160lbs
Broomfield came in nice as a sophomore for the Wildcat last season. He was all over the field in more ways than once in the secondary.
Broomfield is very great in coverage. He can anticipate routes very well. That shows he is attentive in the weight room. Watching his film you can see him breaking on routes and constantly making the right move. Broomfield is definitely a coverage specialist and knows how to play his position.
Broomfield can tackle and makes good solid tackles. He doesn't have to ride running backs to the ground for tackles. He gets low and stays in great position to make good plays in the running game.
Patrick has been very great in the camp season. He has shown that he isn't afraid to go againt any caliber receiver. He has impressed a lot of coaches at each camp attends. Look for Broomfield to have a great year.
Anthony Rogers, Laurel, 5-11 175
Anthony "Shownuff" Rogers will start his second season for Laurel. This young man has great confidence and is well known throughout the Mississippi football community. He has great coverage skills as well. He doesn't get