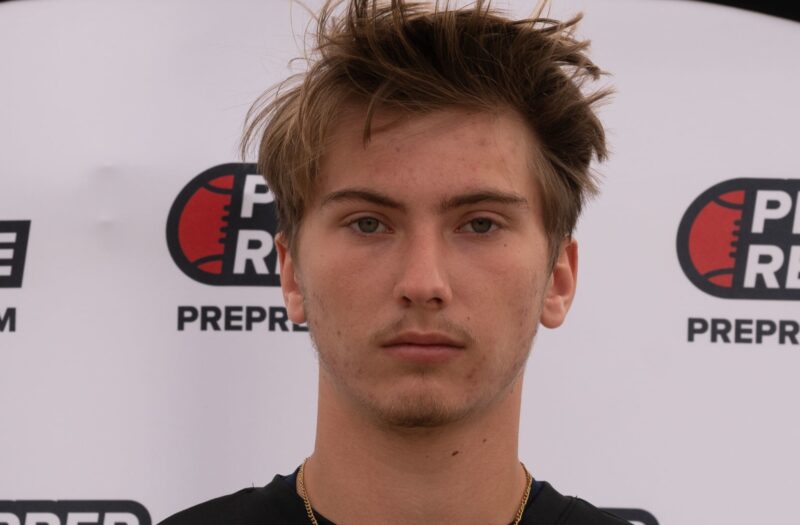 Posted On: 06/23/22 6:00 AM
We are in the middle of Prospect Camp Season across the state and nation.  Players are participating to showcase their skills to attract recruiting interest and receive offers.  Players are participating in off-season training in preparation for the upcoming season.  I am doing a two-part review on players who are expected to have a big season and generate offers for them.
Javontae Poteat Javontae Poteat 6'0" | DL Eastern Alamance | 2024 State NC , 6'0" 240, (No. 88 Overall/No. 9 DL), Eastern Alamance HS.  Javontae is quick out of his stance to make contact with blockers.  He displayed good use of hands and upper body strength to control blockers and stop the play.  Javontae displays good technique and follow-through on physical tackles.  He runs well in the open field to cover ground quickly to close in on the ball carrier.  Javontae will continue to improve his skillset during off-season training and participation in Summer Prospect Camps as he prepares for a big season in the Fall.
Trevor Vaughn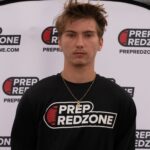 Trevor Vaughn 5'10" | DB Jesse Carson | 2024 State NC , 5'10" 165, (No. 103 Overall/No. 9 DB), Jesse Carson HS.  Trevor displayed patience and reacted to the ball and moves well laterally to close distance on the ball carrier for the stop.  He displayed good technique and use of