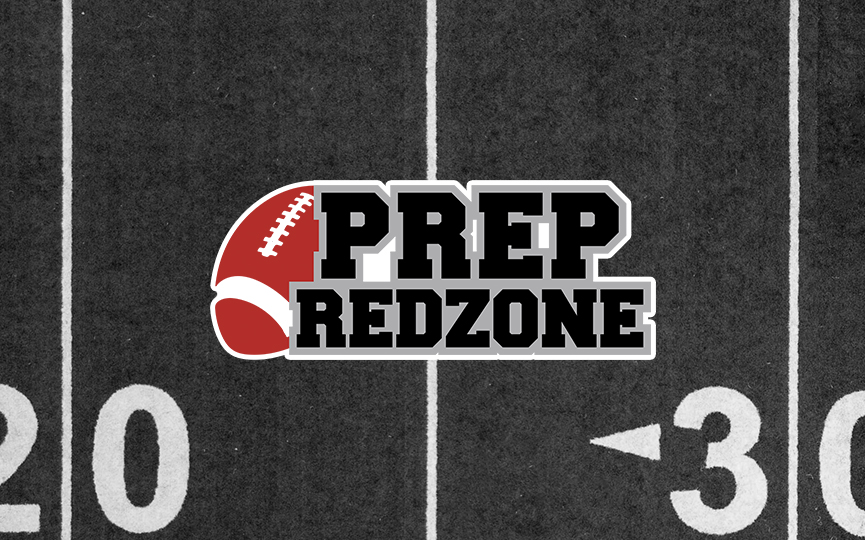 Posted On: 06/21/22 7:35 AM
Will Smith is a bad boy. No pun intended. This 5-9 RB out of Ocean Springs will soon make a big name for himself. He is a 4.5 40 guy with true burners.
Will is very fast and has some nice size. Will is a guy that can pound the ball heavy or either beat guys around the edge. Will has some nice vision. He can make amazing cuts and has great acceleration. When he comes out of his cut he is very explosive and get his top speed back fast.
Will has a nice football IQ as well. You can watch him and tell he pays attention during practice. He picks up the right block on the blitz. He knows when to get three or four yards. He is not a guy who dances in the backfield trying to make something out of nothing. Will Smith knows how to play his position and he is going to build his stock the more he touches the field.
Cortez Thomas is a Jaguar out of Holmes County who is already moving with lots of swag. This 6-2 175lb corner has a lot of confidence and experience.
Thomas has seen the field