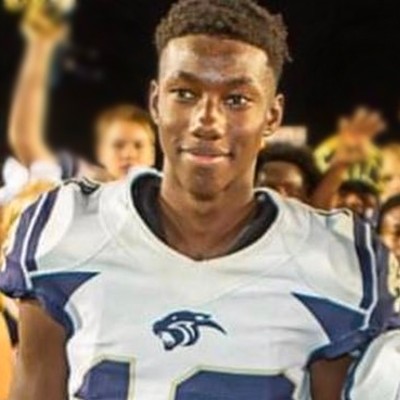 Posted On: 06/20/22 7:32 AM
Xavier McDonald Xavier McDonald 6'3" | WR MS , Morton, MS, 6-3 160
Xavier is not new to the varsity scene. He was playing with varsity last year as an 8th grader. This guy here is very promised to be a nationwide name by the time he is a junior. The kid is amazing and moves with class at a young age. He works with some of the best trainers and is a very coachable player.
When you watch his film it is easy to see his game. This kid will be a guy that grows and is a student of the game. There are great conversations about him whenever his name is spoken. Morton has a new coach and will he able to build a nice game plan every week around this freshman. McDonald has great hands and can also play defensive back.
Tre Ellis, Hazlehurst, 6-1 225
Tre is going to help his team very early in his career. In his spring game he already has shown what he will bring.
His film shows that he will grow to be a very great inside linebacker. When the ball his snaps he has his feet moving is ready to attack. When he goes downhill