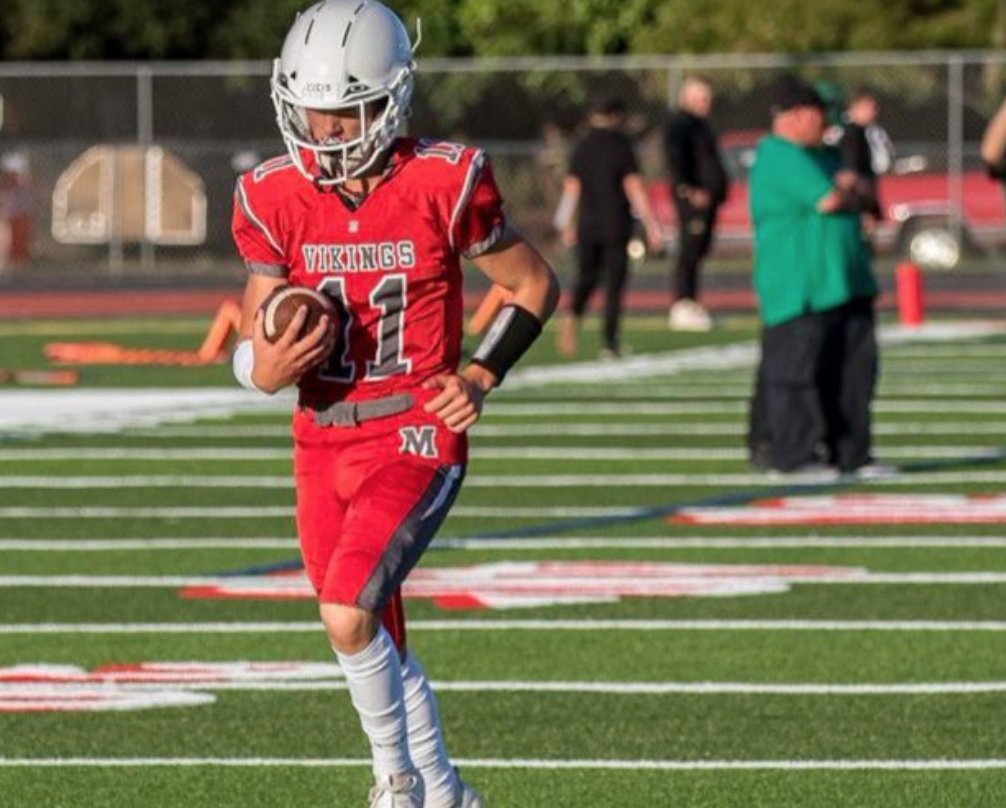 Posted On: 06/23/22 12:48 PM
Here are some of the top athletes from the Evergreen and Greater St. Helens League.
Shaun Mize, R.A Long High School, 5-11 175 QB Class of 2023
Total Yards: 1,457. Shaun certainly has the arm talent to make long throws. This next season Shaun will continue to excel as he works on improving the accuracy of his passes.
Junior Season highlights-https://t.co/QujmtmXsCS 96/202 1,284 yd's 9 td's passing, 233 yd's 3 td's rushing. @BrandonHuffman @PrepRedzoneWA @AndrewNemec @adamgorney @CoachOmura @kefenseh @Coach_Lindgren

— Shaun Mize (@ShaunMize4) November 5, 2021
Jeremy Sawyer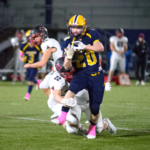 Jeremy Sawyer 5'11" | RB Aberdeen | 2023 State WA , Aberdeen High School, 5-11 188, RB Class of 2023
Total Yards: 1,133. Sawyer put up more than 1,000 yards rushing this past season showcasing his athleticism and ability. Only 7 NFL athletes surpassed the 1,000 rushing yards mark in 2021.
https://www.maxpreps.com/athlete/jeremy-sawyer/NN46GMK4EemAzfp8ouYFiw/videos.htm
Logan Debeaumount, Ridgefield High School, 5-11 155 QB Class of 2024
Total Yards: 1,303. Logan makes all of his passes count. This past season he threw for 16 TDs with only 6 INTs as a result. His potential is clear as he put up tremendous yards as an underclassman